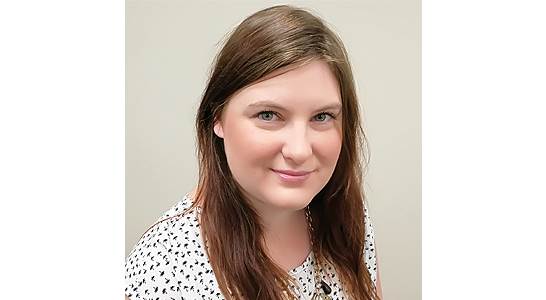 Small and medium-sized businesses (SMBs) make up 60% of the nation's cybercrime victims, and it's not hard to see why. SMBs are often unaware of the threats they face and are not sure how to defend themselves without spending a fortune. Unfortunately, these factors make them very likely victims of ransomware.
Ransomware is a type of unwanted software that can affect any computer or device, and can prevent you from accessing your files, browser, computer, or devices. Cybercriminals use it to encrypt your data or device, and then demand payment for the key to unlock everything. This malicious software is usually an attachment emailed to its victims, but is also commonly delivered through download links, and online ads.
With information being essential to many organisations, permanent loss of data can cripple a business. To avoid this, more than 3% of victims will pay a ransom, often over $5,000, to get their files back. If your business is infected with ransomware, experts and law enforcement both recommend that you do not pay the ransom. It can be tempting, but this approach makes you an easy target for future attacks. After payment, some SMBs and not-for-profits have reported receiving upwards of 20 ransom requests within a 12-month period, each demanding a higher ransom than the last.
Instead, the key to ensuring your business can recover from a ransomware attack is preparation.
Back up your data. If your business relies on data, then offline backups are imperative. Backup specifics will differ from business to business, but this is a must have if you are serious about business continuity.
Prevent the 90%.
Newsletter
We package up the most-read B2B Magazine stories and send direct to your inbox. Subscribing is the easiest way to keep up, in one hit.
You can eradicate the threat of malware through online adverts by installing a reputable ad-blocker in your browser.
If you have automatic updates installed on your anti-virus software, it will detect and block the classic varieties of malware that are still in use.
Do you need to receive emails from Russian (.ru) email addresses, or visit South African (.za) websites? Research your country codes, and add simple rules in your web and email filters to delete these before they even get to your inbox.
Manage the weak link. Foster healthy scepticism in your staff. If the user doesn't click the link, or open the attachment, the ransomware cannot get a foothold in your environment.
Create a response strategy. The right preparation can change successful ransomware from a devastating incident to a mild nuisance. Response strategies differ from business to business, but ultimately it is your plan for if the worst happens. It should cover how to implement your backups, how to minimise impact on your stakeholders, and whom to contact if you need help.
The Cordelta security team can assist you with planning and responding to ransomware attacks. Contact us for further details.
Ayla Von Blanckensee
Security Consultant
Level 1, 72 Dundas Ct
T 02 6162 4112
[email protected]