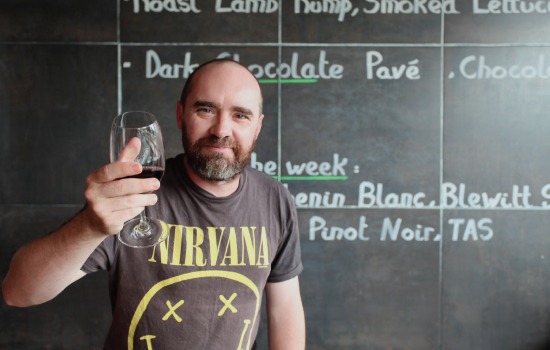 Bonjour,
I am Daniel Giordani, co owner of Pulp Kitchen, European Brasserie located at the Ainslie shops.
My business partner Nathan Brown and I took over Pup Kitchen nearly three years ago.
Pulp Kitchen is a fantastic business and we are proud of being part of the Ainslie community.
Pulp is an ever evolving restaurant and we are trying to bring a bit of Europe to Canberra.
I also live in Ainslie and like most other residents do my shopping at the Ainslie shops, easily the best suburban shopping precinct in Canberra.
We have a young professional team and we strive to deliver the best food and the most relaxed service we can.
Most of our clientele live locally and it is always nice to say hi to people you know when they are passing by.
I am so glad for all the support the community has given us over the last few years and I hope this will be ongoing.
I believe we are building something special here at the Ainslie Shops and I can only see it getting better.
Chin Chin
Daniel Giordani
Ainslie Shopping Centre
Wakefield Gardens, Ainslie Phone: (02) 6257 4334 www.pulp-kitchen.com.au