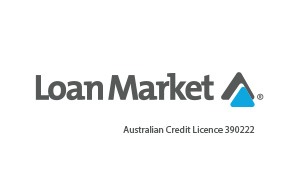 As mentioned in my April column about the benefits of investing in property through your Self Managed Super Fund (SMSF) there are tight restrictions and essential processes in proceeding down this path Compliance with each of these elements can be quite daunting but there are legal, financial planning and mortgage brokering professionals who have expertise in SMSF investment property purchasing who can take you through each step, including:
Your SMSF's appointment of a Property Trustee to purchase the property on its behalf. The legal owner of the real estate is the Property Trustee and the beneficial owner is the SMSF. The Security Custodian, on loan approval, taking a mortgage with the Lender to complete the purchase. A lawyer/conveyancer is instructed to act on the purchase.
* The loans are personally guaranteed by the member(s) of the SMSF (subject the Lender's to credit approval).
The SMSF, once the loan settles, collecting the rent and paying the usual property outgoings along with the required loan repayments.
* The SMSF can deal freely with the property (subject to the loan terms) in the same ways investors can deal with investment properties.
* Loan repayments are made from the SMSF and all rents are paid direct to the SMSF.
The property being held in trust until the loan is fully repaid at which time the legal title can be transferred to the SMSF or the property may be sold.
* The SMSF can pay out or reduce the mortgage at any time (subject to the terms of the loan in place).
Want to know more? Want to discuss loan elements of investing in property through your SMSF?
Peter Spooner is a qualified and highly experienced residential property financing specialist. He has access to over 800 loan products from a panel of 30 lenders (including all of the major banks) plus reachback to over 500 Loan Market associates when formulating solutions for his clients.
Peter does not charge a fee-for-service