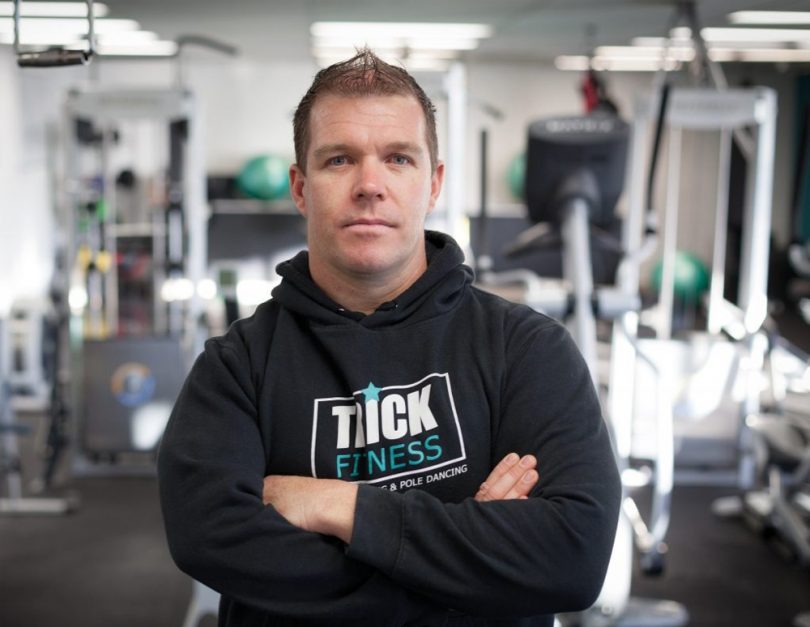 If you're a busy person that currently invests a lot of money in a personal trainer each week or someone that would like a personal trainer but baulk at the cost – then Trick Fitness is for you.
Most personal trainers charge between $60 to $120 per session. At Trick Fitness you could train 10+ times a week with a personal trainer for a total cost from $52 per week – less than the cost of one session elsewhere.
"Each week you book in as many sessions as you feel like and are then trained by a personal trainer during each session," Andrew Thurling, Founder and Director at Trick Fitness, said.
How does it work?
Trick Fitness memberships run from 12 weeks. At the start there is an assessment to see what clients want to achieve during the 12 weeks. The assessment includes measurements and body composition testing (a readout of active muscle tissue, body fat as a percentage and hydration).
"We set goals with the client and design a program based around those goals," Andrew explained.
Newsletter
We package up the most-read B2B Magazine stories and send direct to your inbox. Subscribing is the easiest way to keep up, in one hit.
At Trick Fitness there is a maximum of five clients per trainer. Each time you book a session you have a personal trainer.
Another great feature at Trick Fitness is that they have a booking system to allocate enough staff so that the gym is never overcrowded.
"People don't usually like gyms because they don't know what to do or how to use the equipment and therefore don't get the results they are looking for," Andrew offered. "TF is great for busy business people that feel they don't have the time for fitness or training in the gym. A program can be developed to work around busy schedules and flexible training times. Any trainer can pick up your card and see your attendance and program and work with you appropriately," Andrew concluded.
"Trick Fitness isn't just for body builders and dance instructors. It's for your average busy business person such as myself. Andrew and his team have developed a personal training program that has helped me to sustainably lose almost 20kg and greatly improve my health and fitness. All this has been done at my pace based around my busy lifestyle. Achievements so far include: losing weight, stopping blood pressure medication and being fitter for snow skiing.The best things about training at Trick Fitness are: price, professionalism and convenience. I highly recommend them."

Tim Benson
Publisher
B2B Magazine
For individual and corporate
training options, contact
Trick Fitness Founder and
Director, Andrew Thurling
on 02 6288 0055 or
[email protected]
www.trickfitness.com.au
Mention B2B magazine to receive 10% discount Valid to new clients only.