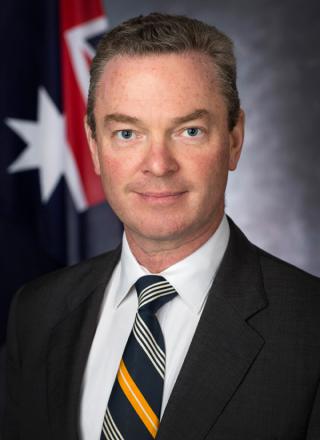 Minister for Defence Industry, the Hon Christopher Pyne MP, recently welcomed the creation of Defence New South Wales and its blueprint Defence Strategy, New South Wales: Strong, Smart and Connected.
Minister Pyne said the creation of a dedicated team and state strategy focused on defence within New South Wales would enhance coordination with the Commonwealth and strategic planning support for local defence industry.
"I welcome the addition to the Commonwealth's efforts to strengthen government industry relations," he said.
"State and territory governments play an essential role in developing industry capacity to support Defence.
"The Centre for Defence Industry Capability (CDIC) will work closely with Defence New South Wales to ensure we build skills, grow export potential and expand opportunities locally.
"New South Wales already has strong Defence ties within Australian Defence Force operational bases, Special Forces capabilities and training facilities employing more than 26,000 personnel with annual appropriations of around $5.4 billion."
Newsletter
We package up the most-read B2B Magazine stories and send direct to your inbox. Subscribing is the easiest way to keep up, in one hit.
Minister Pyne said this strategy was a significant milestone and formed part of a new inter-government approach to grow and support Australia's defence industry.