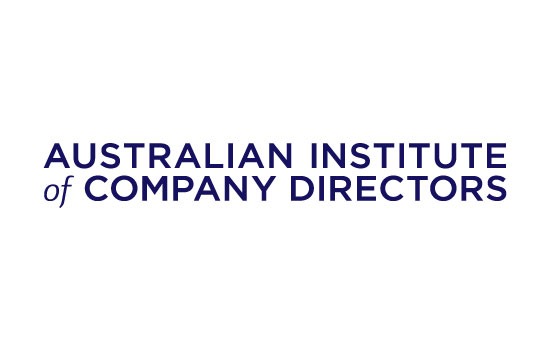 The Australian Institute of Company Directors recently released its NFP Governance and Performance Study, the largest study of its kind in Australia.
With close to 3,000 respondents plus a range of focus groups held across Australia, this study was a unique opportunity to delve into the thinking of directors and executives of the NFP sector. A range of themes emerged from the study, and these will be explored over the coming months.
One theme was how much more mature the governance in this sector had become. It was particularly evident in larger organisations – those with turnovers of greater than $2 million- as directors rated the performance of their boards to be greater than 7 out of 10.
The rating of board performance was also quite consistent across sub-sectors with aged care, international, health and social services (among others) on average all rated their governance above 7 out of 10. It was also notable that with the extra maturity, many organisations were reviewing their governance structures and documents to ensure they were still appropriate.
Another key theme that emerged was that collaboration and mergers were more likely in this sector. This was raised at a range of focus groups as well as through the online survey and showed that mergers were being discussed by more than 30 per cent of boards. Organisations with more than $10 million turnover were most likely to be in merger discussions. It is apparent that the economies of scale to be gained by larger organisations, was the prime motivator underpinning discussion regarding mergers, and of course the ability to broaden the range of services available.
Another theme was the desire of boards to have more relevant performance indicators to measure the achievement of their organisation. Only 50% of directors felt that they were effective in measuring how well the organisation was achieving its mission. For organisations with more tightly defined purposes (such as participation numbers in sporting organisations), the issue was not as difficult. However, organisations such as disability, and aged care for example had real challenges in defining and measuring indicators of wellbeing or quality of life.
Newsletter
We package up the most-read B2B Magazine stories and send direct to your inbox. Subscribing is the easiest way to keep up, in one hit.
The 2014 NFP Governance and Performance Study continues to show the amazing difference that the NFP sector makes to our society and the unique contribution which directors and volunteers make to the sector .
Conducted on behalf of Company Directors by research firm BaxterLawley and sponsored by the Commonwealth Bank of Australia, the study looked at the future needs of boards and specific issues such as collaboration and mergers, performance measurement, and the relationship between the board and the CEO.
To view the 2014 NFP Governance and Performance Study, visit www.companydirectors.com.au
Phil Butler is Manager – NFP, Public Sector & ACT at the Australian Institute of Company Directors. Level 3 54 Marcus Clarke Street Canberra T: 02 6132 3200 |
www.companydirectors.com.au