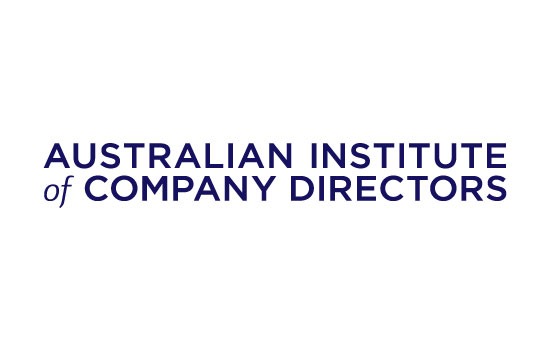 The not-for-profit (NFP) Governance and Performance study released in late 2014 shows that financial sustainability is still a concern for many organisations. Additionally, with the announcement of funding cuts prior to Christmas, the challenge continues into the new year for many NFP organisations.
At the release of the study, Vanessa Nolan-Woods, General Manager for the NFP sector at Commonwealth Bank said the industry is hoping to strengthen its financial foundation and set itself up for ongoing success.
"NFPs are finding innovative ways to build revenue and diversify their service offering so that they are less reliant on government funding," Ms Nolan-Woods said.
The study also revealed that mergers and consolidations are on the increase and many boards are actively considering such strategies. While potential for business is no doubt apparent in the long-term, short-term goals are often lost, along with funding.
When considering such ventures, it is critical to be realistic about the exact financial position of the company and to be confident in the validity of the relevant reports being prepared.
Accurate cash flow projections are a necessity. In the instance where funds may be delayed, many organisations will have a range of scenarios to determine impact and best practice. In turn, it can be identified when liquidity becomes problematic.
Newsletter
We package up the most-read B2B Magazine stories and send direct to your inbox. Subscribing is the easiest way to keep up, in one hit.
Having a good relationship with your accountants and auditors is useful during difficult periods. Having an open and honest conversation with the professionals can be of great benefit.
For many organisations facing uncertainty when it comes to funding, attracting and/or retaining quality staff is important. While often impossible to guarantee job security in such circumstances, good staff are often acting with best intentions and loyalty, however need to know that their employment is secure. Simply letting staff know that they are greatly valued and that you are doing all you can in order to keep the organisation sustainable can assist.
Company Directors is holding a briefing on this important topic on Monday 23 February. Location: ANU Commons, Time: 5.30pm – 7.30pm
Phil Butler is Manager – NFP, Public Sector & ACT at the Australian Institute of Company Directors. Level 3 54 Marcus Clarke Street Canberra T: 02 6132 3200 |
www.companydirectors.com.au