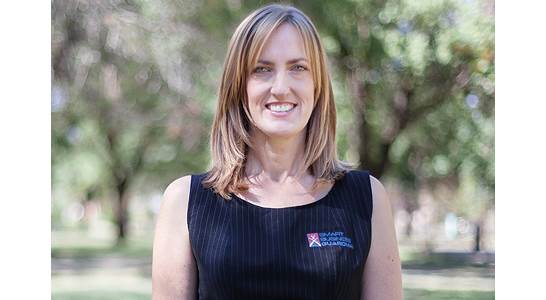 We all make personal New Year's resolutions with a view to improving areas of our lives. It is no different for the business side of our lives as well. The start of the year is a great time to reflect on better ways to do things. We may even have the energy to implement and stick to some of the them after a good rest.
We have put a few ideas together for you to think about for your business resolutions
Review your Business Plan – at least read it again. Is it still current? Does it need to be updated? Use this to set goals for the next 6-12 months.
Seek Advice – If you are not sure how your business is performing then it is time to get the experts to do some analysis for you. Talk to your accountant, bookkeeper or business coach. Getting some advice will be the key to help you start planning and setting goals.
Connect with other – Networking can be a powerful way to not only sell your services but to meet other like-minded business owners. Consider joining a business group or reach out to talk with other similar business owners. At least schedule some time for network and training for yourself and your team.

Newsletter

We package up the most-read B2B Magazine stories and send direct to your inbox. Subscribing is the easiest way to keep up, in one hit.

Get organised – Start the year with a clean desk, an empty email in-tray, a fresh filing system, a new calendar and to do list.
It will give you a clear head to get started.
We wish you the best start to 2017 and look forward to hearing from you over the year.
Kristin Miller, General Manager
Smart Business Guardian
(02) 6162 1928
49 Phillip Avenue, Room C205,
Watson, ACT 2602
smartbusinessguardian.com