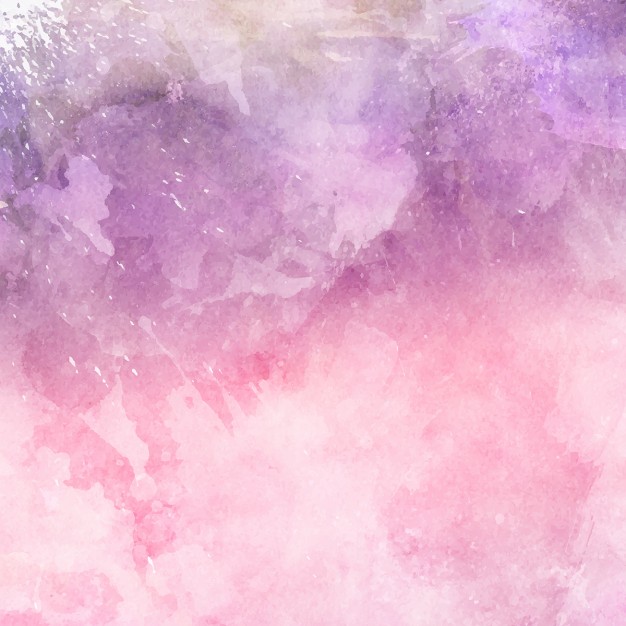 New opportunities for the arts in West Belconnen.
Official Opening of The Link at Ginninderry.
Artists in Canberra will have a new architecturally designed space to make and exhibit their work following the official launch this evening of The Link by Minister for the Arts and Community Events, Gordon Ramsay.
The new building is located in Holt on Studio Lane next to the Strathnairn arts facility. It has workshop and exhibition space for artists as well as a land sales office for the new suburb of Ginninderry.
"As a key arts hub of the ACT, the existing Strathnairn facility offers many unique opportunities to nurture and develop artistic talent across a range of media. The studio facilities, gallery, and shop provide artists, at all stages of their careers, with access to infrastructure that allows them to create, exhibit and sell their work", Minister Ramsay said.
"The new Link building will ultimately become part the Strathnairn property once the land sales function is no longer required.
Newsletter
We package up the most-read B2B Magazine stories and send direct to your inbox. Subscribing is the easiest way to keep up, in one hit.
"As West Belconnen grows and changes over the next 15 to 20 years, so too will opportunities for the artists of Strathnairn and the region. Artists will benefit from a new local audience and residents will benefit from access to the facilities.
"There is a project currently in development for display homes to feature the work of local artists and a catalogue of artist made products is being developed for new residents which will showcase the enormous talent of Canberra visual artists, ceramicists, woodworkers and textile artists.
"Community rooms and workshop spaces are available for hire making The Link an important community resource, the meeting place of the new suburb as the area develops.
To hire a space at The Link at Ginninderry contact [email protected] or telephone 6255 1158.