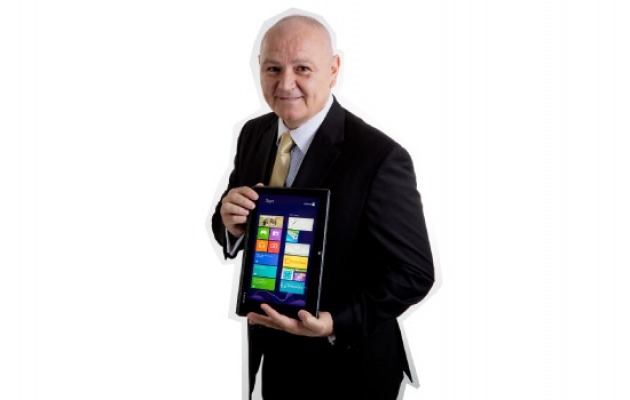 Netmium started as ACT Essential Business Services in 1997 following the birth of Vlado Mamic and his wife's daughter. Essentially the business was formed to take into consideration the pressures of parenting and the need Vlado had found with small to medium businesses requiring a 'boutique' service.
"It became abundantly clear when we first kicked off the business that small to medium business owners were looking for a quality IT support service at a reasonable price" Vlado said. "Availability during 'out of hours' also became crucial to the operation of our clients business. We needed to (and still do) operate to the requirements of our customers.
Netmium is a 'boutique' IT support provider. It provides a total IT support service to its clients 24/7. The range of services include everything from simple network installations consisting of a few desktop computers to complete remote access solutions with Internet connectivity for your branches or home workers. They can supply you and your business with the hardware, software and support that can unlock the competitive edge your business has been unknowingly neglecting.
The remote desktop support solutions provided are the ultimate way to keep your Computer Networks performing at their optimum. Netmium install cutting edge backup solutions so that disaster recovery is not a week long outage, but same day, back to normal operation.
It is obvious that Netmiums clientele are at the heart of Vlado's business philosophy. Businesses that have reached out to Netmium for support range from Government Departments and Environmental Scientists to Accountants and Financial advisors (just to name a few).
Vlado's vision for the future of Netmium is clear. Continue to provide a level of service beyond what others can offer that fully meets his clients' needs within budget. "Our main aim is to assist you to do your job, without the distractions of technology problems".
Newsletter
We package up the most-read B2B Magazine stories and send direct to your inbox. Subscribing is the easiest way to keep up, in one hit.
On the personal side, a fun fact
about Vlado is that he has used his
tech savvy to promote his favourite team
– Carlton – by developing a
website (currently 3500 members) for
fans to discuss everything Carlton!
P: 02 6294 5037 | M: 0402 480 171
W: www.netmium.com.au