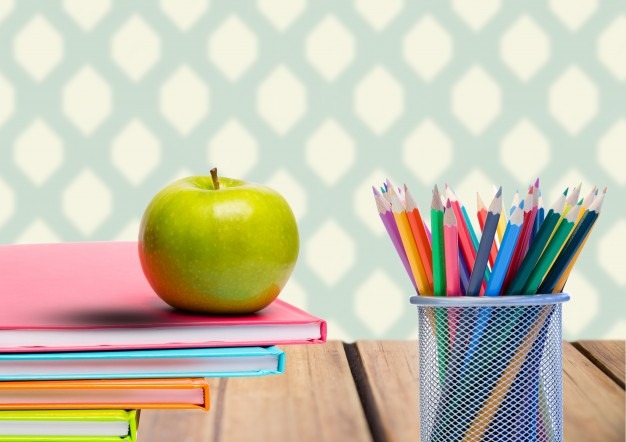 ACT students across public and non-government schools will not be participating in testing of the online system for the National Assessment Program Literacy And Numeracy (NAPLAN) this year, Acting Minister for Education and Early Childhood Development, Gordon Ramsay announced today.
NAPLAN will be carried out with pen and paper as they have been in previous years.
We need to administer the assessments in a way that enables learning to continue productively and without creating unnecessary stress for children, while providing the most value.
The technical systems required for NAPLAN online testing are not ready and there is too great a risk that problems with it could arise.
We value and appreciate the efforts our schools and teachers have made to get onboard with the new method. We know they are ready.
We won't roll out NAPLAN online testing until we have confidence that the system is also ready.
Newsletter
We package up the most-read B2B Magazine stories and send direct to your inbox. Subscribing is the easiest way to keep up, in one hit.
NAPLAN online is designed to provide better assessment, with more precise results and faster turnaround of information. It will also better meet the needs of all students, including those with a disability.
The ACT will continue to work towards online testing within the three year transition period. We will keep testing the required technical systems to make sure these are fully ready before being introduced.
Victoria and Western Australia also withdrew today, following South Australia and Queensland who had previously withdrawn from adopting NAPLAN online testing.
NAPLAN provides useful information about our schools and can support teachers and parents to guide learning for our students.