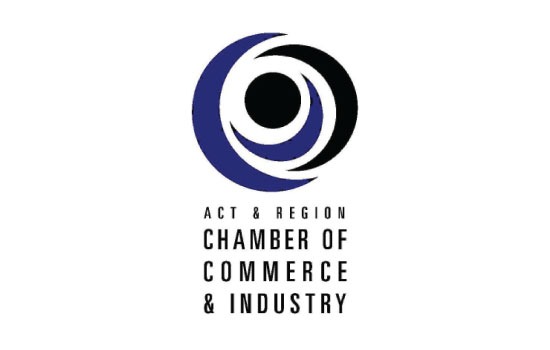 Effective from 1 January 2013, a number of changes were made to the Fair Work Act 2009. Most, but not all, of these amendments followed recommendations made by the Fair Work Act Review panel, a three-person committee established by the Government in 2011.
The Fair Work Act Review panel submitted a report last year containing 53 recommendations for changes to the Act. Workplace Relations Minister Bill Shorten MP decided to proceed with around one third of those recommendations in the first instance, those which he felt had "broad support". Amendments in this category include a change to the name of the industrial relations tribunal from Fair Work Australia to the Fair Work Commission, enhanced powers for the commission to dismiss applications before it, and the ability to award costs against parties (both applicants and respondents) who have failed to act "reasonably" in proceedings brought before the Commission.
One welcome amendment is an alignment of the periods allowed for an applicant to lodge either an Unfair Dismissal claim or a General Protections claim in relation to a dismissal. This should reduce the number of General Protections claims that were lodged in past years simply because the applicant realised that they had missed the (earlier) deadline for lodging an Unfair Dismissal claim. There are also a number of mainly technical changes to the Fair Work Act in regard to the process for making Enterprise Agreements, but employer groups generally felt that more of the Review's recommendations should have been implemented.
The Government also included in the amending legislation a number of changes not recommended by the Fair Work Act Review. Foremost among these is the addition of two Vice President positions in the Fair Work Commission. Indications so far from the Government are that the two newly created Vice President positions in the Commission will probably filled by someone other than Vice Presidents Lawler and Watson, who currently are given an honorific title, but don't hold a formal position in the Commission matching their title. Although the ink is barely dry on these changes to the Fair Work Act 2009, the Prime Minister has announced further proposed changes. Prime Minister Gillard has forecast an extension of the right of employees to request that their employers provide flexible working arrangements. Employees who are the parent of a child under school age, or an older child with a disability, currently have this right under the National Employment Standards which form a major part of the Fair Work Act. It seems that the intention is to extend the "right to request" to employees with school-age children, employees with elderly relatives, those who are the victims of domestic violence (and their carers), and to all employees aged 55 or older.
Flexibility in the workplace should be welcomed, so long as employers are not forced into workplace arrangements that cannot be operationally sustained. But it appears that flexibility should only go one way, with the Prime Minister reported as saying that "the government would also discuss ways to help protect workers faced with roster changes and to ensure employees were consulted about late alterations to rosters".That sounds like code for "ways to limit the ability of employers to make alterations to rosters".
The Liberal/National Coalition has been remarkably coy about their Workplace Relations policy, largely to avoid being linked with some of the less palatable elements of the Howard Government WorkChoices legislation. But this is an election year, and the Coalition knows that it will have to announce policies at some stage before September 14th.
Newsletter
We package up the most-read B2B Magazine stories and send direct to your inbox. Subscribing is the easiest way to keep up, in one hit.
There is an excellent opportunity in the coming months for employers to consider what kind of workplace relations environment your business will need to survive and thrive in future years, and to lobby both the major political parties for it. Employer Associations provide a strong lobby group to government on behalf of employers, as do Unions on behalf of their members. It's in your interests to make sure that the politicians don't hear only one side of the debate.
The ACT & Region Chamber of Commerce & Industry has a long history of promoting employers' interests with both Territory and Federal Governments. The Chamber has established links with decision-makers in all major political parties.
Greg Schmidt, Director, Workplace Relations ACT & Region Chamber of Commerce & Industry