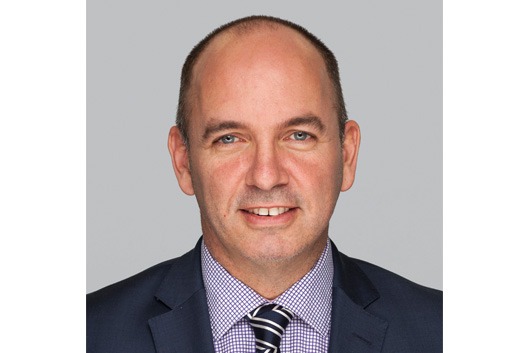 Businesses are becoming increasingly dependent on social media as a marketing tool and way to interact with existing and potential customers. Although social media draws many benefits for businesses and customers alike, it needs to be treated like traditional forms of advertising in that comments and opinions are not false, misleading or deceptive. Importantly, business owners are responsible for the content on their pages, irrespective of who published it.
Consumer protection laws apply to social media in the same way they apply to any other marketing activities. The Australian Competition and Consumer Commission (ACCC) may require businesses to substantiate any claims that may be false, misleading or deceptive on their social media pages. To avoid breaching any consumer protection laws, business owners should consider the following:
Do not allow misleading claims in comments
Business owners are accountable for the posts and public comments made by others on their social media pages. Therefore, it is your business's responsibility to monitor comments to ensure they are not false or likely to mislead and deceive consumers.
Monitor social media accounts
The amount of time you dedicate to monitoring your social media will depend on the size of your business and the amount of followers you have. Consider establishing 'house rules' or a Social Media Policy that applies to the behavior expected from your staff and social media followers. Ensure it is featured prominently on your page and available internally. Followers who breach any of these rules should be blocked from your page.
Newsletter
We package up the most-read B2B Magazine stories and send direct to your inbox. Subscribing is the easiest way to keep up, in one hit.
Responding to misleading comments
Businesses can choose to respond to false or misleading comments instead of removing them but it may not override the false impression made by the original comments. In most cases, it is safer to remove these types of comments as soon as you become aware of them. While it is important to be aware of any potential risks of utilising social media and to have a Social Media Policy in place, there are many benefits to online marketing platforms and tools. Such as the ability to quickly develop, target, execute and analyse your own digital campaigns. As the costs are more affordable and the nature of social media marketing allows you to make changes as you adapt to real time customer intelligence it can, not only keep you on par with competitors, but can enable you to compete with industry leaders. At RSM, we understand change can seem overwhelming and we are more than happy to answer any questions you may have around how to best harness the power of social media for your particular business needs.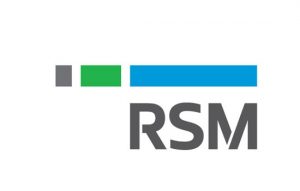 For more information, please do not hesitate to contact Andrew Sykes, Director of
Business Advisory at RSM, on [email protected] or Call 02 6217 0333