Loading Gallery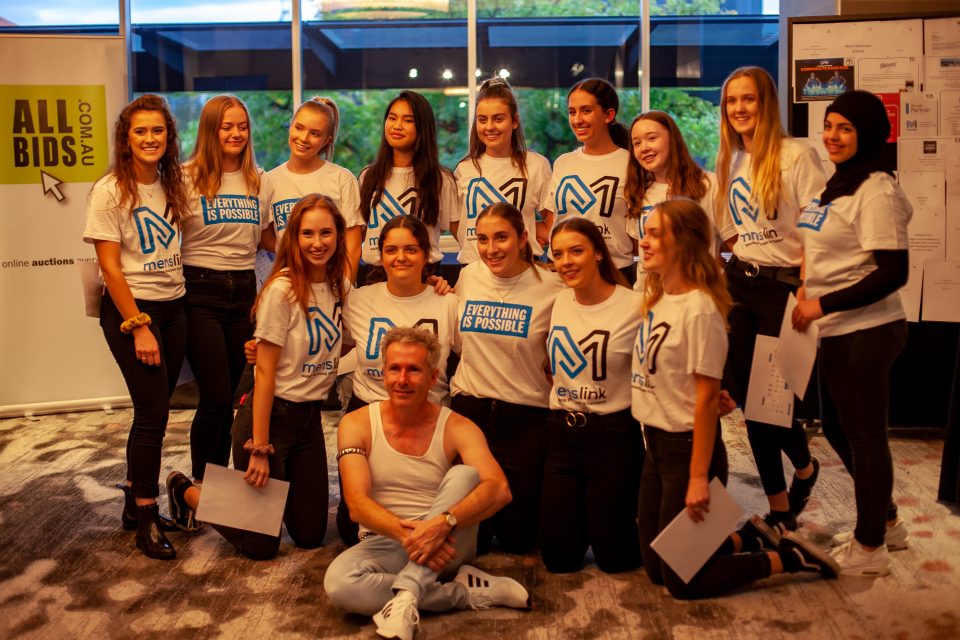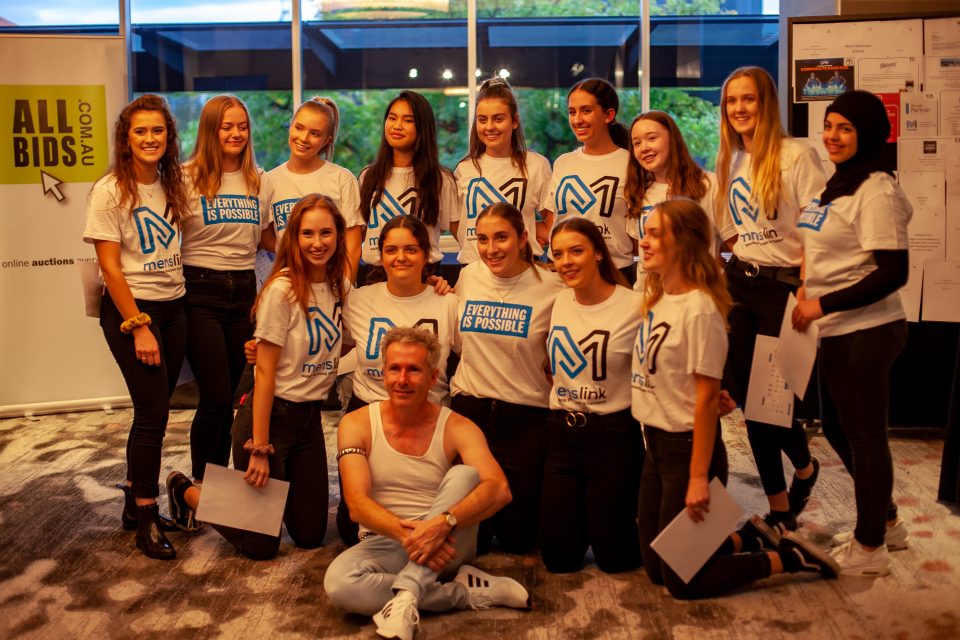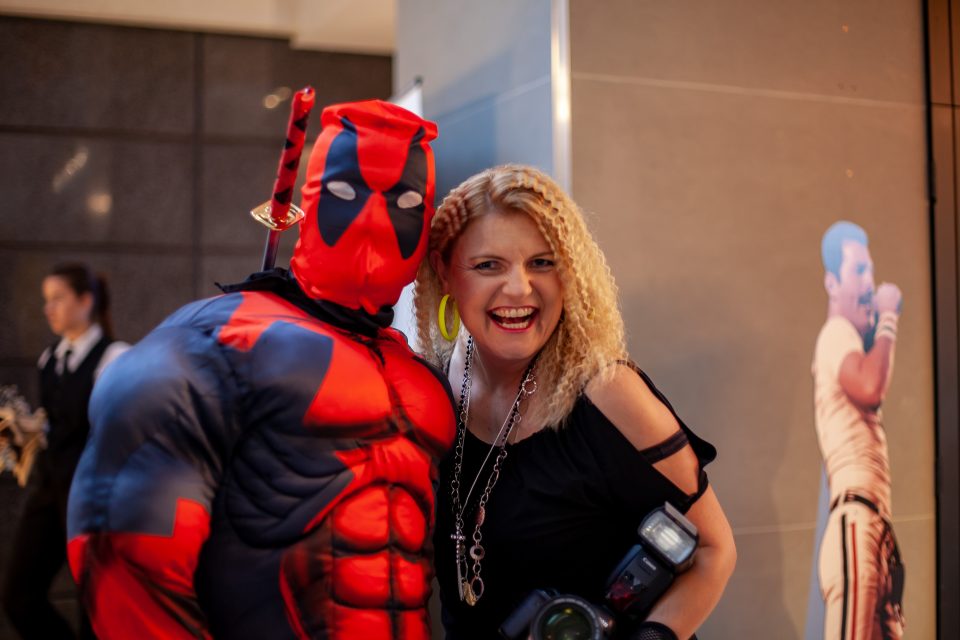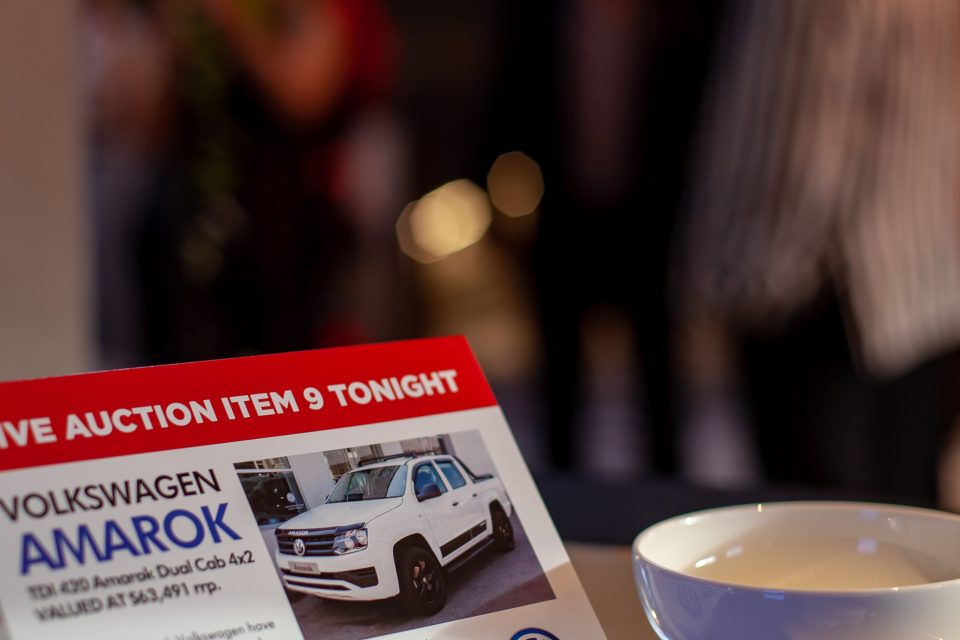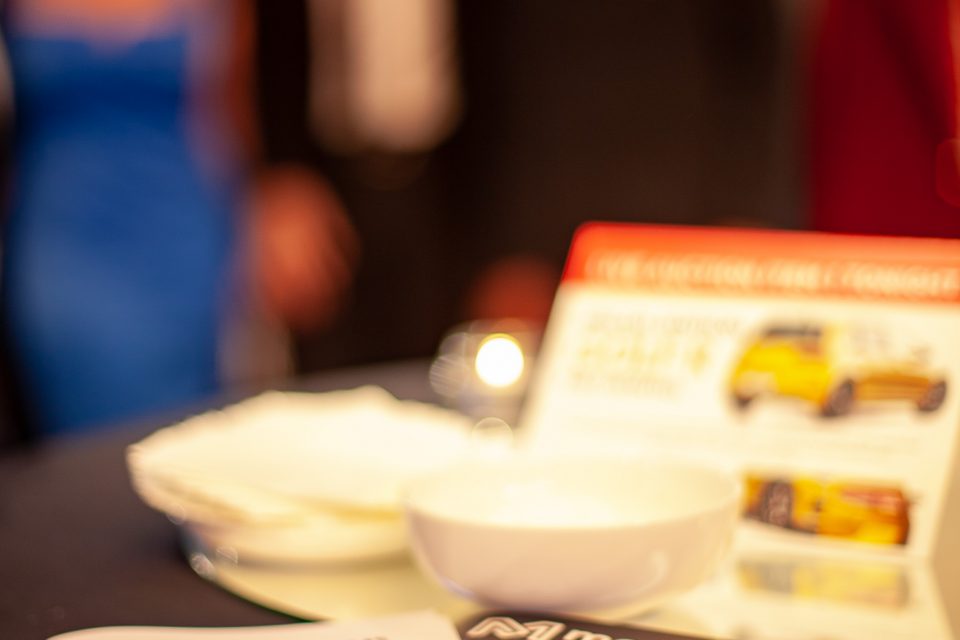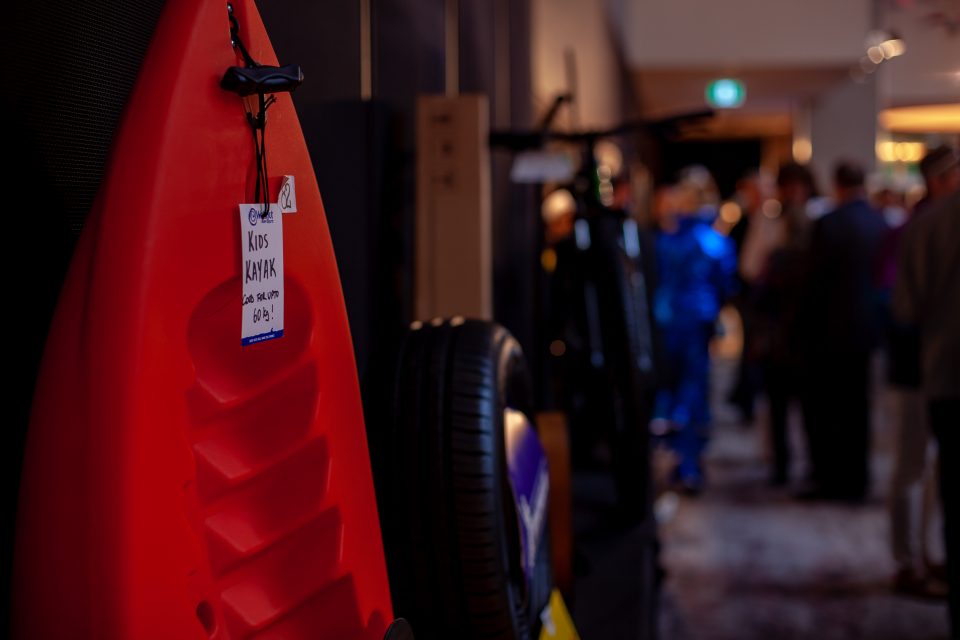 1/24
Menslink's Big Night Out charity event on Friday night at Hotel Realm was a sell-out, with an Eighties theme ensuring plenty of 'dirty dancing', fun times and raised hands for the annual ALLBIDS auction, with proceeds going to help young men in Canberra create a better future.
Event: Menslink Big Night Out.
Date: Friday 29 March 2019.
Venue: Hotel Realm.
Photography: George Tsotsos.