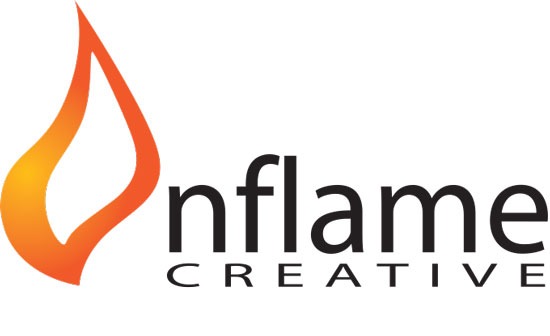 Over the past few months I have introduced you to Google AdWords and explained briefly how it drives relevant traffic to your website, but how do we measure if the ads are actually profitable to your business?
The performance of your online advertising is measured by applying a value to the page immediately after a desirable action on your website. It is that simple, and Google calls this "Conversions Tracking".
A Conversion in Google AdWords allows us to measure your return on investment with your own campaign data. We track the completion of an action on your website and assign a value to that action. Each action may have a different value and we help you to determine what each Conversion is actually worth to your business by categorising them into "Macro" and "Micro" Conversions.
While a Macro Conversion is typically when money has been exchanged online, such as a product purchase or booking confirmation, Micro Conversions may be other desirable actions, which are also important to your overall business objectives. These may include actions like signing up to a mailing list, subscription to a podcast or RSS feed, or the download of a digital document.
The important point to note is that with Google AdWords and Google Analytics we track the path that your website user followed to become a Conversion. We report which keyword triggered your ad, how much you paid for the click, and the positive return on investment delivered in line with your advertising objectives.
Other advertising mediums, with similar reporting capabilities are Email Broadcast Marketing and SMS Broadcast Marketing. When we send bulk communications from your brand to your subscribers, you receive a link via email to view your campaign statistics and the performance is also tracked via your website Analytics. The key difference with Google AdWords is still that you are not charged to show your ads, only when customers click through to your website. That is why AdWords is still number one in our top 3 marketing mediums for clients.
Newsletter
We package up the most-read B2B Magazine stories and send direct to your inbox. Subscribing is the easiest way to keep up, in one hit.
If you would like to know more about any of the topics covered in this column, please call our office to arrange a free 30-minute consultation. And don't forget to ask about your FREE $100.00 AdWords Credit from Google when you sign up.