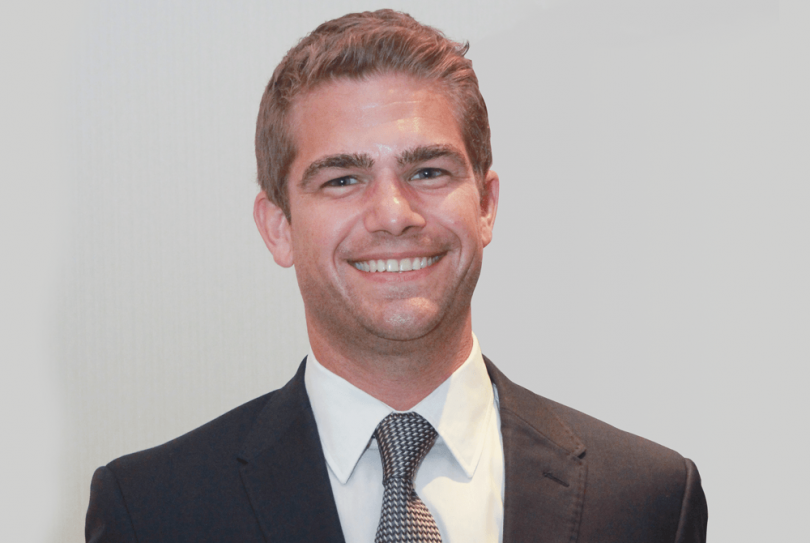 Author Amit Kalantri once mused, "An assembly is extra slow in taking actions". As a career strata manager myself, I have to confess that I don't entirely disagree.
Of course, meetings are necessary for the successful management of an Owners Corporation. There just isn't any way of getting around it. However, it is important to ensure that the juice is worth the squeeze so to speak.
Here are my top tips for getting the most out of your strata meetings. Note that I use the context of Executive Committee meetings, however many of the principals are just as applicable to general meetings of all owners, including AGM's.
1. Set a beginning AND end time
This one can be tricky, however it is important. Meetings have a tendency to go on and on. Start the meeting at the commencement time and do not wait for stragglers, they can catch up. Setting a clear end time will keep everyone's eyes on the clock.
2. Set the rules
Newsletter
We package up the most-read B2B Magazine stories and send direct to your inbox. Subscribing is the easiest way to keep up, in one hit.
It's vital that the Chairperson set the rules for the meeting at the commencement of the meeting. Confidence is key to controlling the meeting and keeping things on track.
3. Keep to the point
Some items of business will require discussion and some measure of (reasonable) debate. Don't let the discussion drag on or regurgitate the same points over and over. Allow the salient points to be made, and then put the matter to the vote. Some members may strenuously disagree with one proposal or another. This does not mean that business cannot be conducted. The appropriate thing to do is hear the points of view of the meeting once and then make the decision.
4. Delegate with deadlines
Make it clear who is responsible for taking action following a decision, and agree to a timeframe for completion / milestones. This should also translate into the meeting minuets as an "action list" or similar.
5. Record decisions
Technically speaking, a resolution at a meeting (committee or general) is the only mechanism the Owners Corporation has for making decisions. Obviously in practice decision are made by other means, such as email or over the phone, however it is worth keeping in mind that the Unit Titles (Management) Act does not provide much scope for circumventing the process of decisions being made at a properly convened meeting.
It follows that the minutes become the main source of Owners Corporation business. Minutes should include all resolutions and some pertinent discussion, however they should not be a word for word account of views and opinions expressed.
Like them or hate them, meetings serve as the engine that propels an Owners Corporation forward. Getting this right will pave the way for much greater success for committees, owners and strata managers.
For further information, please contact Chris Miller, Managing Director
M 0400 376 208 or 1800 878 728
The Griffin, Corner Giles & Jardine Streets, Kingston
PO Box 4259, Kingston ACT 2604