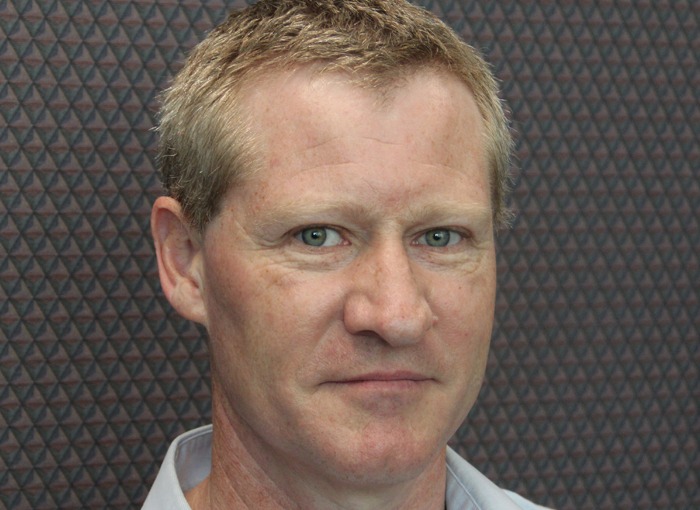 With winter just around the corner, now is the time for businesses to consider how to save money on heating costs and improve the comfort of their workplace. The good news is that Actsmart can help. If you operate a business (outside the home), have fewer than 10 full-time equivalent staff or electricity bills under $20,000 (incl GST), you may be eligible for the Actsmart Business Energy and Water Program.
There are some simple and effective ways you can make your building envelope (including walls, roof, windows and doors) work to save you money:
Draught proofing is a simple, cheap and effective way to reduce bills. Draught proofing involves sealing small (and sometimes not-so-small) gaps to keep the heat inside during winter and the hot air out in summer. Apply weather stripping material to your external doors, seal skylights at the ceiling level and caulk window architraves, cornices and skirting boards.
Insulating ceiling spaces keeps warm air inside the building in winter and hot air outside in summer. The void between the ceiling and sloped roofing is generally easy to insulate but buildings with flat roofing may need the metal panels to be lifted to gain access. False ceilings commonly found in buildings can have insulation installed above the ceiling tiles.
Shading windows that have the direct sun on them in summer can prevent unwanted heat building up in your premises. Removing the shading in winter allows the sun to help heat your building. Shade can be in the form of an external awning, a deciduous tree, or even a vertical roll down blind that can be rolled up when the sun is not on the glass or in winter. Reflective film is a good alternative if you can't provide effective shading for the window, but does prevent the lovely winter sun from heating your premises for free.
Double glazing windows is an effective way to reduce heat loss in winter and heat gains in summer. Double glazing may be cost effective if you are renovating, upgrading, or just need new windows.
Newsletter
We package up the most-read B2B Magazine stories and send direct to your inbox. Subscribing is the easiest way to keep up, in one hit.
For more information about how your business can get involved in the Act smart Business Energy and Water Program visit actsmart.act.gov.au or contact the Act smart team on [email protected] or 13 22 81 (Access Canberra).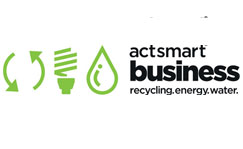 Andrew Bell
For more tips, information and resources visit the Actsmart Sustainability Hub (actsmart.act.gov.au) and follow us on: Facebook: Actsmart – Canberra Twitter: @SustainableCBR Contact number:13 22 81 Email: [email protected] Actsmart – helping your business make changes for a sustainable future.