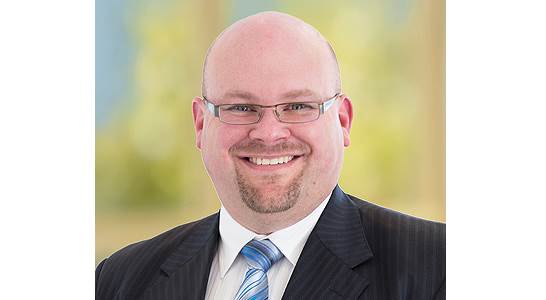 The Insolvency Law Reform Act 2016 (ILRA), and associated Schedules and Rules, came into force on 1 March 2017 and delivers sweeping changes to the Australian insolvency regime. Whilst implementation of the majority of operational measures is delayed until 1 September 2017, the 1 March measures contain an interesting amendment.
Until the ILRA, liquidators were prohibited from assigning the right they held to sue another party, where that right devolved from a cause of action only available to a liquidator. Principally, this included claims under Part 5.7B of the Corporations Act 2001 (CA), such as those for the recovery of unfair preferences, uncommercial transactions and unreasonable director-related transactions. These are distinct from insolvent trading and other claims generally available to the Company itself (e.g. breaches of directors' duties.)
All liquidator claims are now assignable to other parties. Step up litigation funders and creditors alike!
Commercial litigation funding providers would appear to be the most obvious buyers – they are cashed-up, understand and can manage risk, and have a model to quickly evaluate claims. They are attractive to liquidators as buyers because ordinary funding arrangements typically attract premiums of 40% or more; enabling Liquidators to discount claims by anywhere up to that amount and still emerge with decent returns to creditors. Funders will then control the entire process, rather than operating remotely, giving their lawyers and barristers more fodder.
However, creditors in small windings up also stand to benefit significantly. The liquidation model, proffered by some, that involves a minimal upfront payment to the liquidator on the suggestion (or in some instances, promise) of no adverse claims/litigation against directors or related parties, will become harder to sustain. The reason lies in the obligation that befalls all liquidators – to obtain the best possible result for creditors in each and every winding up. The caveat to this obligation, arising under section 545 of the CA, is that there generally ought to be sufficient assets to meet the costs of the proposed action.
Whereas some liquidators may have previously been tempted to shelter conveniently behind the provisions of section 545, alleging insufficient assets to prosecute a claim (and thereby effectively absolving directors and/ or related parties of accountability), the ability to sell these claims arguably imposes a greater obligation on Liquidators to fully investigate and market the claims available to them – particularly in circumstances where there may now be a cohort of ready and willing buyers.
Newsletter
We package up the most-read B2B Magazine stories and send direct to your inbox. Subscribing is the easiest way to keep up, in one hit.
Tony Lane
Tony Lane is a Registered Liquidator at Vincents.
For more information, contact Vincents on (02) 6274 3402
www.vincents.com.au