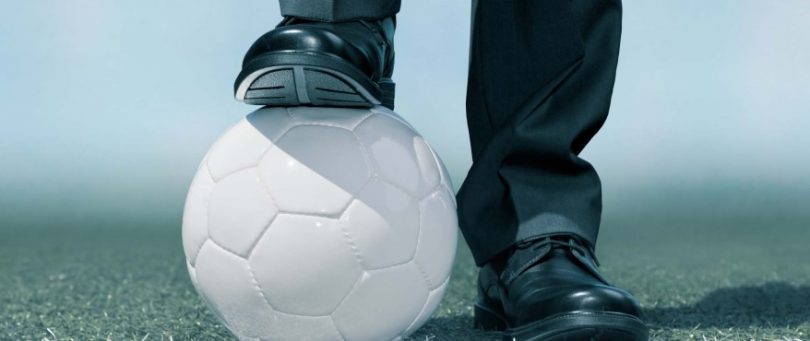 All sides of the workplace relations debate should wait for the Fair Work Commission's decision on penalty rates before starting to talk about responses, the Australian Chamber of Commerce and Industry said today.
James Pearson, CEO of the Australian Chamber, said: "As our national workplace relations tribunal, the Fair Work Commission has conducted a major review of penalty rates over the past two years. We must now wait for the umpire's decision.
"The Commission has received more than 150 submissions and sat for 46 days of hearings. It is now undertaking the massive task of weighing the evidence and submissions to determine the claims.
"Finding the right outcome on penalty rates involves balancing the competing interests of several different groups: existing employees, people looking for work, business operators and consumers.
"Employers, including tens of thousands of small business restaurants, cafes, pharmacies and shops, initiated this case to better balance weekend and public holiday wages. This will allow them to trade on more days and more hours, giving them capacity to offer more work to employees.
"Many people find that working weekends suits their lifestyle because it allows them to accommodate their study or caring responsibilities. Young people at risk of unemployment are keen to get a foothold in the job market, often in retail or hospitality. They will all be better off if Sunday and public holiday penalty rates are adjusted and businesses can expand work opportunities.
"Customers have made clear they expect to be able to dine out, socialise and shop across the week. Adjusting penalty rates will allow more businesses, particularly small businesses, to meet the needs of the community.
"There are several key facts that must be remembered in understanding the penalty rates case before the Commission:
There is absolutely no application to abolish penalty rates, and that will not be the outcome of this case.
Not all penalty rates are being re-examined. This case is strictly confined to seven awards in the retail and hospitality industries. Penalty payments will not change for those who work Sundays and holidays in other industries.
There has never been a single community standard penalty rate for Sunday and public holiday work. Rates and penalties already vary between different industries, and are likely to continue to do so after this decision.
"It is premature to discuss legislation to respond to the Commission's decision on penalty rates. We should all wait for the Commission's decision and review its approach and reasoning."