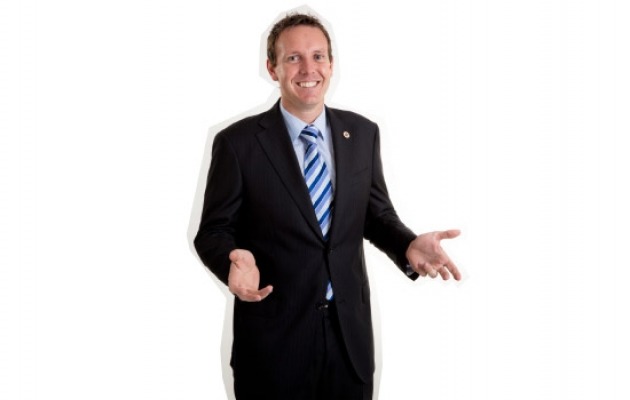 Trilogy Funding are residential mortgage brokers specializing in all forms of residential property finance. Trilogy where named in the top 25 brokerages nationally for 2012.
When someone asks what we do at Trilogy, it's tempting to just say we help them on their journey to independent wealth and ultimately, financial freedom. But it is a lot more than that! It is the way we do it that makes us different – we first help clients decide where they want to go and how to get there and then we partner with them on the journey – every step of the way. We leverage our knowledge, experience, perspectives and buying power for their benefit.
Investing in property, be it your primary place of residence or an investment property is one of the safest routes to wealth creation, but it is important to have a good team around you. Trilogy Investment Property Funding has been operating since 2003. Lead by Ed Nixon and David Thomas who have personally written in excess of 5,000 loans bringing a wealth of experience and knowledge to the team and clients.
No matter where you live in Australia, we can secure finance for you. Our national office is in Canberra. However, we have clients across Australia in Sydney, Melbourne, Brisbane, Adelaide, Perth, Hobart and many other cities and towns in between.
So whether you're purchasing or financing in Personal Names, Trusts or Super Funds we can help you. We specialise in the finance of all residential property from new a off the plan unit and house and land packages thought to construction of a small development. We also can help clients obtain the right finance for all forms of existing property from small apartments thought to small apartment blocks and rural acreage.
David Thomas
Newsletter
We package up the most-read B2B Magazine stories and send direct to your inbox. Subscribing is the easiest way to keep up, in one hit.
Managing Director, Trilogy Funding
Equinox, Building 1, Level 1, 70 Kent
Street, Deakin ACT
T:1300 657 132 |W:www.
trilogyfunding.com.au