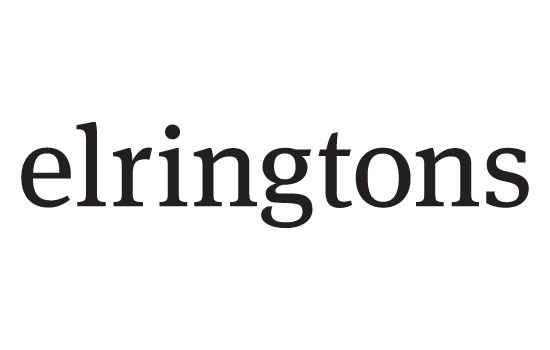 The Personal Property and Securities Act 2009 (PPSA) came into effect on 30 January 2012 and has changed the way in which security interests in personal property are dealt with in Australia.
Now all security interests, including contracts for the supply of goods, commercial equipment leasing agreements, hire purchase or lease finance arrangements and bailment agreements can be registered on the Personal Properties Securities Register (PPSR). In my previous B2B article I discussed Purchase Money Security Interests (PMSIs). This article considers the impact of the PPSA on landlords and the importance of including detail in PMSI registrations.
Landlords: how are you affected?
Real property and fixtures are excluded from the PPSA regime. However, security transactions involving leased premises may still be affected by the PPSA and mixed securities arrangements may require registration.
If a landlord provides finance for a fit-out or plant and equipment OR provides a fit-out or plant and equipment to a tenant as part of a lease, and wants to ensure that the fit-out property is security for the finance or remains their property, they must register their interest as a PMSI on the PPSR. A failure to register an interest on the PPSR may result in the loss of the relevant property to a registered creditor or a liquidator, regardless of whether that property is "owned" by the landlord.
It is also important when registering a security interest in fit-out property or plant and equipment as a PMSI on the PPSR that landlords ensure that a complete and accurate details of the fit-out property is recorded on the financing statement.
The recent case of Carson, in the matter of Hastie Group Limited (No 3) [2012] FCA 719 demonstrated that a PPSR registration which does not accurately describe the property or has insufficient detail can easily fail. Justice Yates held that the administrators were justified in selling plant and equipment that was the subject of PPS registrations because the plant and equipment was not adequately identified. In this case the administrators gave the secured parties the opportunity to clarify their definitions of the property but despite advertisements and correspondence seeking information about the plant and equipment,
77% of the plant and equipment remained unidentified and was therefore sold.
How can we help?
Elringtons can assist with:
* Staff training – registrations on the PPSR
* Internal review – of all registered interests for and against your company
* Document review – of your lease and security terms
* Ongoing advice – on all PPSA matters