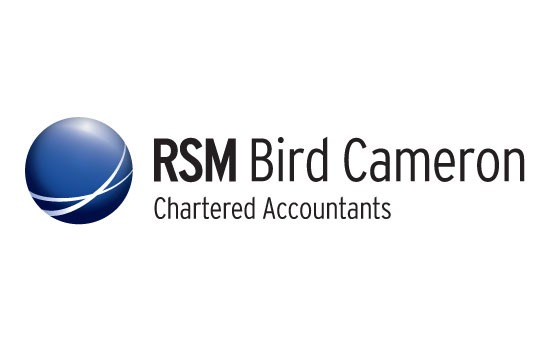 Personal Properties Securities Act 2009 (PPSA) which came into force on 31 January 2014 fundamentally changes the way security interests in personal property are regulated across Australia.
If your business borrows or lends money; purchases or sells goods on agreement, assignment or credit; grows crops or livestock; owns or leases machinery or vehicles, then this Act affects you.
The legislation resulted in the creation of an online Personal Property Securities Register (PPSR) in which any holder of a security interest in personal property must register to ensure they have a priority claim to that property.
Register your personal property interests
From 1 February 2014, security interests that are placed on the Personal Property Securities Register will take priority over all unregistered security interests. In a worst-case scenario, failure to register your interest may result in property to which you hold the title being lost to another secured party.
If you do not comply with the requirements of the PPSA to register your security interest:
* Another security interest may take priority.
* Another person may acquire an interest in the personal property free of your security interest.
* Your security interest many not survive the grantor's insolvency.
How do I register?
You will need a financing statement with the details of:
* the parties to the transactions;
* collateral/assets; and
* type of security interest.
How do I search the PPSR for a security interest?
Visit www.ppsr.gov.au to find out how you can search the PPSR for security interests on cars, boats, planes or any other personal property.
There are also a number of specialist online search providers that can also search the PPSR for you.
Who does the PPSA affect?
It is not only companies and other commercial entities that are affected by the Act. Any person who has been granted, or who may in the future be granted, an interest that constitutes a security interest for the purposes of the PPSA must carefully consider their position. This applies to all arrangements involving ROT, consignment, hire purchase and leases, charges and liens.
Am I at risk as a consumer?
If you are buying goods from a business that does not ordinarily sell the goods you are buying and they are valued at more than $5,000, you should search the PPSR for any existing security interests by the name of the vendor. You should also conduct a PPSR search to check for existing security interests on any motor vehicle, watercraft, aircraft or other serial numbered good prior to purchasing the good.
If you would like some guidance or advice on this subject please contact Mitchell Herrett at RSM Bird Cameron on 6217 0346 or
[email protected]