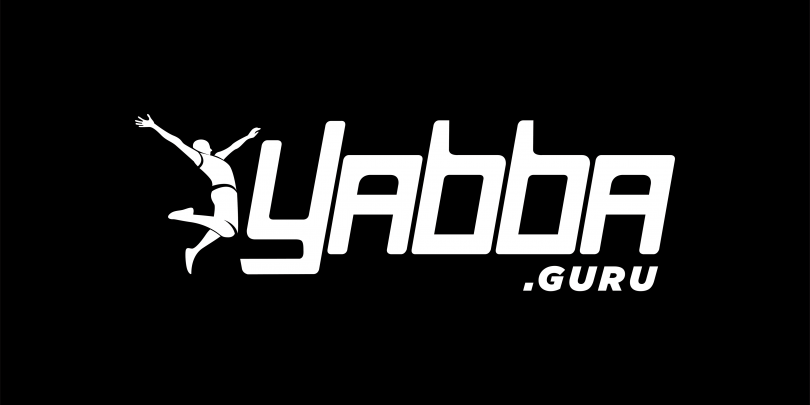 'In December 2015, star NBA basketball player LeBron James signed a rumoured $500 million lifetime deal with Nike, the world's largest
sneaker seller.
Paying half a billion dollars to a person in the home stretch of his career for endorsement of your products seems crazy, right? Well no, actually.
While time will tell, it is almost certainly a good deal for Nike. Here is why.
1. Nike, is a big, successful company. Its basic marketing premise is to pay a large group of high performing athletes around the globe to support its brands. Such sportsmen and women include Michael Jordan, Tiger Woods, Rory McIlroy, Roger Federer, Maria Sharapova, Christiano Ronaldo amongst others. It spends $1 in every $10 dollars of revenue marketing itself, or around $3 billion per year. It is a proven successful model.
2. LeBron James is a superstar in one of the most popular sports in the world's largest economy evidenced by having 48 million followers on Twitter and Facebook.
3. As a teenager coming straight out of high school James signed his first deal with Nike for $90 million over seven years. So Nike has a track record with James and has been able to track awareness, social media gains and other metrics from his original contract.
4. The sales figures for the James' signature shoes have been estimated by SportScanInfo at $340 million in the recent retail fiscal year. This amount appears to be twice as much as the next highest – the Kevin Durant shoe.
5. James also has his own line of apparel pushing estimated revenue for Nike on James' other products well over $200 million.
6. James provides a 'halo effect' with the Nike brand, helping drive sales of other Nike gear.
7. Nike's total annual revenue (over $30 billion) has tripled since James signed on in 2003 and the stock price is up more than 1,000%.
8. Nike is the dominant player in basketball shoes with over 90% of the $4 billion market. This dominance has been linked to the Michael Jordan Brand, "Air Jordan" proving sales success can continue long after retirement of the player (Jordan has been retired for 12 years).
9. Nike and James are facing a new challenger in basketball in Under Armour. That rival company has emerged strongly through signing an endorsement with NBA Most Valuable Player Stephen Curry in 2013. Under Armour have also signed sporting celebrities such as Jordan Spieth, Tom Brady and many others using the Nike model to try to beat Nike at its own game. Under Armour has grown strongly since adopting this approach.
OK, have you changed your mind about the worth of the $500 million endorsement?
Regardless, the Nike/James example clearly shows how valuable sport
sponsorship can be.
Note: All figures are in United States dollars.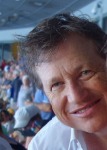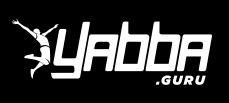 For more information, contact Paul Smith, Secretary and Chief Financial Officer of Yabba.Guru on 0401 400 779 or go to www.yabba.guru