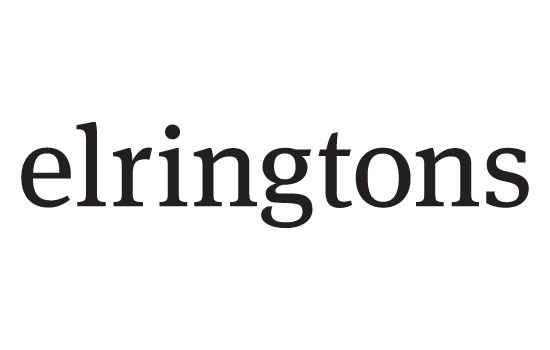 As a provider of credit you insist on it and as the receiver of credit you baulk at providing it: a personal guarantee.
How do they apply to sole traders? A sole trader is a person who trades without the use of a company structure, or partners, and who alone bears full responsibility for the debts of the business. A sole trader can trade under his or her own name or can register a business name. A business name is not a separate legal entity: it cannot own property in its own right, nor sue nor be sued in its own name.
By incurring a debt as a sole trader, that person holds personalresponsibility for the debts of their business.
Often, providers of goods or credit to a business require sole traders to sign a contract of guarantee (Guarantee). A Guarantee is a contract by which one person ("the guarantor") promises, whether personally or by providing a pledge or security, to answer for the debt, default or miscarriage of another ("the debtor").
Where a sole trader guarantees the debt of their business to a creditor, they are in effect guaranteeing a debt for which they have already accepted personal liability. If such a guarantee was deemed valid, it would be equivalent to saying: "If I can't pay my debts now, don't worry, I still guarantee to pay them".
Often when the debtor becomes bankrupt, the creditor seeks to relyon the Guarantee to assert it is a secured creditor. Barring exceptional circumstances, unfortunately the creditor gets in line like all other creditors. The exceptional circumstances could be where the guarantee contains a mortgage or security right over the debtor's landholding, for example.
Newsletter
We package up the most-read B2B Magazine stories and send direct to your inbox. Subscribing is the easiest way to keep up, in one hit.
The moral to this article if you are a credit provider, is that you should ask the debtor to have a third party provide the guarantee. This will give you additional pathways to enforce your debt, rather than just against the sole trader. However, if you want it to be worth the paper it is written on, you would want to assess the third party guarantor to ensure that they are solvent and have assets to "guarantee" your payment.
The message for sole traders is that signing a guarantee (in the absence of a mortgage or security against specific property) puts you in no worse a position than incurring the credit in the first place!
At Elrington's, we can advise you on limiting your personal liability through business restructuring as well as prosecuting debts owed by individuals and business. For advice, call Partner Craig Painter or Will Atfield on (02) 6206 1300.
Craig Painter
Contact Elringtons T: (02) 6206 1300,
Level 7, 221 London Circuit, Canberra City
visit: elringtons.com.au
Contact Elringtons T: (02) 6206 1300, Level 7, 221 London Circuit, Canberra City visit: elringtons.com.au