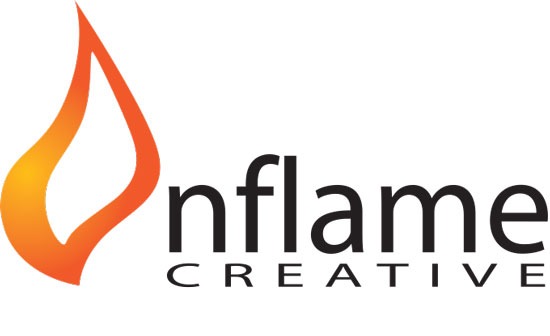 A few weeks ago I addressed an audience of Canberra business owners on behalf of Google as part of the Australia Post Business Hub eCommerce event; Go Online & Grow Online. The event highlighted opportunities available right here in Canberra, for local businesses to achieve sales objectives online.
Following a brief introduction to Google AdWords Search Advertising I responded to questions about the importance of getting online and how to integrate digital marketing with an existing strategy of traditional media including print, TV, and radio. It got me thinking, this information is important for all business owners, not just those in attendance on that particular day, so now I am writing this advice column in B2B Magazine.
Before I begin, please understand that I do not work for Google; I am a certified Google Partner and I work for you, businesses owners wanting to reach and reward customers online. I manage accounts across all advertising mediums, and for this article will be discussing the digital marketing space in particular.
What is Google AdWords?
When people search for your products in Google, they are shown a list of web pages related to their search query along with ads from the Google Search and Display Networks.
Your ads compete in an auction and the best performing ads are rewarded with a higher position in the list of ads.
Newsletter
We package up the most-read B2B Magazine stories and send direct to your inbox. Subscribing is the easiest way to keep up, in one hit.
People may click on your ads and continue through to your web page for a nominated price per click (PPC).
You set a daily budget for your campaigns and once the budget is consumed for the day, your ads stop displaying until the following day.
As an agency, we help you establish advertising objectives and manage your Google AdWords account to deliver positive results. When your account is managed properly, you can actually pay less than your competitors to appear higher in the list.
Important Information about the Google Search Network:
1. Your ads ONLY show to people who are actively seeking your products and services.
2. You ONLY pay when someone "clicks" on your ad. Google does not charge to display your ads in search results.
3. You set your own advertising budget.
Call us today to set up your new Google AdWords account and receive $100 FREE advertising credit (applied to your account once you invest your first $25).