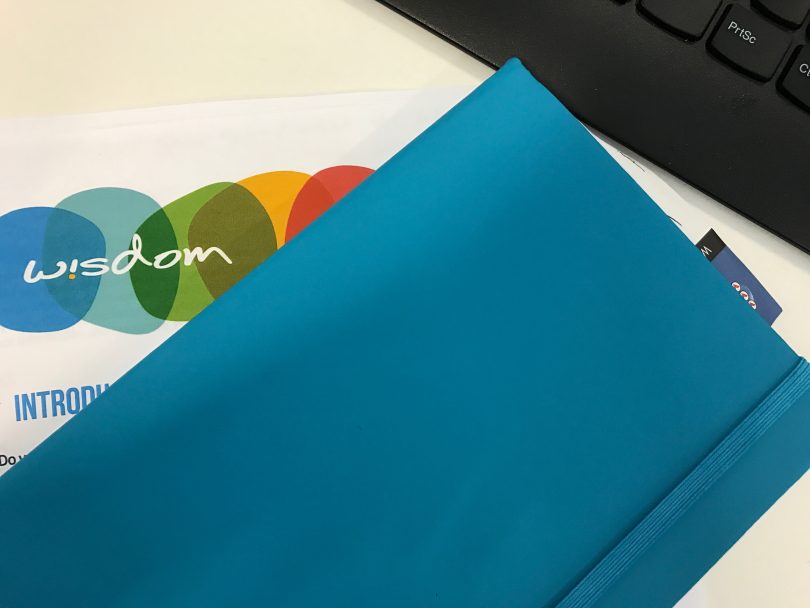 Wisdom's February Diploma of Leadership and Management (BSB51915) filled very quickly so they have scheduled another program to commence on Tuesday 4th April 2017.
Funding for the Diploma of Leadership and Management under the traineeship system has been increased by the ACT Government and has also been expanded to fund existing staff. For employers this means that your staff may be funded at no cost to the organisation. The participant fee is $650 (this can be paid by the employer or the participant) and the participant also receives a $300 subsidy upon successful completion of the qualification – a total net fee of $350. This is a great opportunity to access further skill development as well as the value add of a new nationally recognised qualification – the ideal qualification for any current or up and coming manager.
This program develops capabilities in four key areas:
Leading People
Leading Innovation

Newsletter

We package up the most-read B2B Magazine stories and send direct to your inbox. Subscribing is the easiest way to keep up, in one hit.

Managing Quality Customer Service
Managing Planning and Performance.
The benefits of this program include:
Developing contemporary management and leadership skills
Directly improve business practices by using workplace examples in activities and assessments
Developing transferable skills, key to all organisational environments
Sharing experiences and knowledge with other participants, potentially building key relationships
Learning from experienced facilitators who will share their management expertise and work closely with participants to develop skills and achieve the qualification
Achieving a nationally recognised qualification.
Please email Rob Hills at [email protected] or 02 6257 8588 for more information about the program, or to explore how Wisdom could deliver this program within your organisation.