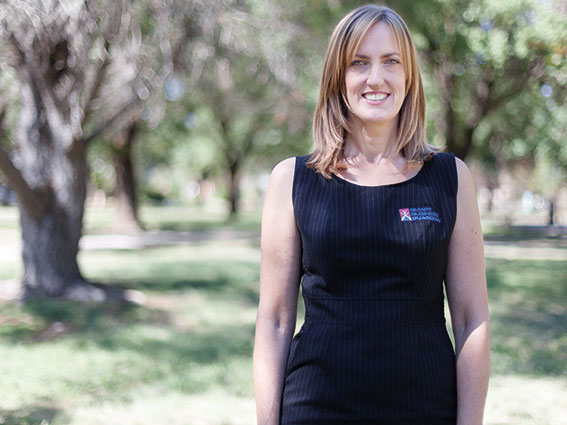 We all do it! Even those of us who are good with managing our time. There are always those tasks that we keep finding excuses to push back. Each time this happens I promise I won't let it happen again but of course it always tends to. To help you all avoid this I have come up with some tips to help overcome this problem.
Make a to-do list and include only the items that you are avoiding. Then set deadlines for each task.
Break the task down to smaller ones. This will stop you feeling overwhelmed and help you get started. Once you get some momentum you will be more likely to finish.
Reduce the temptation to do other things or get distracted (turn off notifications, shut down email, don't open social media)
Bribe yourself. When you finish the task you can then go do something nice for yourself.

Newsletter

We package up the most-read B2B Magazine stories and send direct to your inbox. Subscribing is the easiest way to keep up, in one hit.

Ask someone to help you with the task.
Make your list public or tell work colleagues. They will help make you accountable.
Change your environment. If you need to take yourself out of the office to finish the task do so. Perhaps work from home or from a caf to focus and get the task done.

Kristin Miller
General Manager
Smart Business Guardian
Phone: (02) 6162 1187
49 Phillip Avenue, Room C205,
Watson, ACT 2602
smartbusinessguardian.com