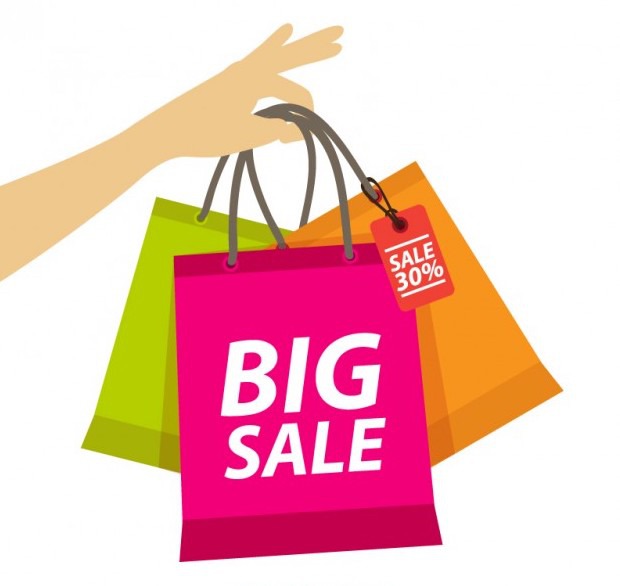 Changes to the discrimination law which come into effect today show the ACT Government's commitment to equality and cement Canberra's reputation as an inclusive city.
Attorney-General Gordon Ramsay said the changes expand protections against unfair and unreasonable treatment of people based on their background or personal circumstances.
"For the first time anywhere in Australia, it will be unlawful to unreasonably discriminate against someone based on their accommodation status, employment status or the fact that they are a victim of family violence," Mr Ramsay said.
"It will be unlawful to deny a person entry into a shop because they're homeless or to refuse to provide services to person who is unemployed.
"Employers will also have to consider the treatment of staff subject to domestic or family violence.
"We are a progressive city and want to ensure our most vulnerable are better protected. I will continue to work closely with Shane Rattenbury, as Minister for Justice, to maintain these protections and ensure they remain relevant."
Newsletter
We package up the most-read B2B Magazine stories and send direct to your inbox. Subscribing is the easiest way to keep up, in one hit.
Other changes include protecting against discrimination on the basis that someone is or has been an immigrant, refugee or asylum seeker, or on the basis that someone has particular physical features or an irrelevant criminal record.
"These changes are about ensuring that stereotypes and stigmatisation do not result in people missing out on a fair go to access services or receive opportunities," Mr Ramsay said.
"These changes will promote inclusion and fairness in the day to day lives of vulnerable Canberrans. They hold together the appropriate balance between the needs of business, employers and service providers compared to the rights of individuals within our community.
"Canberra will be all the stronger when people are not held back by unfair and unreasonable treatment."
The changes today build on reforms which commenced on 24 August 2016 to outlaw religious and disability vilification and to make the discrimination complaints resolution process more accessible.
Anyone with questions about the changes, or who believes they have been subject to discrimination or vilification, can contact the ACT Human Rights Commission for more information or to make a complaint (http://www.hrc.act.gov.au)
"These changes build on the Government's reform to other important social issues like family violence and homelessness," Mr Ramsay said.