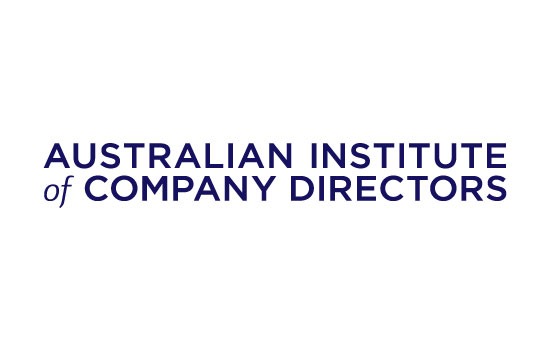 Regular readers of this column would be aware that the Australian Institute of Company Directors' role is to improve the quality of governance for the betterment of the economy and society.
While much of our focus is seen as being at the 'top end of town', we are just as involved in assisting small family businesses or not-for-profit organisations and are extensively involved in the governance of the public sector.
Obviously in Canberra there is a great deal of interest in how public sector organisations (whether it is government departments or government companies) are governed. There is similar interest across Australia regarding how the states and territories achieve good governance.
The introduction of the Public Governance, Performance and Accountability Act (PGPA) on 1 July 2014 has seen a major change at the federal level. With the abolition of CAC and FMA Acts and the introduction of PGPA, many organisations are still coming to terms with the implications of these changes. Terms such as 'earned autonomy' are being considered. As the Finance website points out, the previous structures had too much of a 'one size fits all approach' which hopefully will be improved in the new era.
Another key element of the Act focuses on collaboration. As is noted in the Commonwealth Grant Guidelines: "Accountable authorities have a duty to encourage entity staff to co-operate with others to achieve common objectives. Entity staff should work collaboratively with stakeholders, including other government entities, grant recipients and beneficiaries."
Society has generally recognized that so many issues we face are too big or too complex for any one organisation (or government ) to solve, so true collaboration is critically important to achieve outcomes. While such an approach is important it should also be recognised that this change brings a whole range of other implications. What will the cultural impact of such changes be? How suitable is our reporting framework to report on the results from collaborative work? Is our risk appetite still appropriate?
The Public Sector Governance Forum to be held in Canberra in October will explore a range of these issues. With the keynote address from Senator the Hon Mathias Cormann, Minister for Finance and a host of other speakers on Federal and State issues, the forum will be a unique opportunity to understand some of the complexities of governance in the public sector. In addition, the final speaker on the day, Dr Robert Kay will explore the world of innovation in public sector. Anyone who attended Company Directors conference in May will attest to the outstanding insights that Dr Kay delivers.
For more information on the Public Sector Forum visit the Company Directors website.
Phil Butler is Manager – NFP, Public Sector & ACT at the Australian Institute of Company Directors. Level 3 54 Marcus Clarke Street Canberra T: 02 6132 3200 |
www.companydirectors.com.au