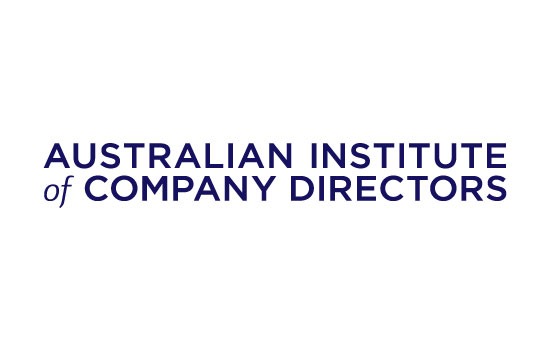 "Over the years I have written many columns for B2B on how good corporate governance can greatly improve an organisation's performance. So often, however, this is viewed as being for the big end of town, however, a recent article, on the AICD's Business Owner portal, was a timely reminder of how governance can assist businesses of all types and sizes.
The article focuses on the family business which operates the Beerenberg brand of sauces, chutneys and relishes etc. the company turns over about $20 million per year and has 60 full time staff. Anthony Paech, who along with his siblings,operates the business reflects that:
"In family businesses, it's important that you all get along and have systems in place to manage the various generations," he says. "You have to be able to separate ownership from management. A lot of families don't do that very well. They also don't deal very well with succession. I did the Company Directors Course three years ago and it really opened up a whole world of governance. It made me realise how important governance was and that we needed to improve."
Beerenberg's family board, consisting of Paech, his mother and siblings, and usually conducts its board meetings informally around the kitchen table. But it plans to set up an advisory board later this year.
"As a managing director, you need an independent bunch of people who can give you a reality check on your thinking and a chairman to motivate you to think bigger and to be like a coach. You cannot coach yourself to success."
On expanding the business, Paech says, "We realised that to grow we need to innovate and to bring new products to market. So when you go to a customer, you don't go empty-handed. You take two new products and give the buyer a reason to have the conversation. We aim to have four new products each year."
On the next part of his governance journey, Paech says, "Growing a business from small to medium-size is difficult. There are structures that need to be put in place which add to overheads and don't feel like they have any immediate benefit.
Corporate governance is a critical part of growth, particularly in a family-owned business. You have to find a balance between the growth of bureaucratic procedures and the freedom to create and experiment."
This is a great insight into corporate governance helping a family business grow and prosper. For further details including a full transcript of the article go to aicd.com.au.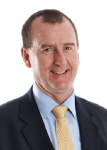 Phil Butler is Manager – NFP, Public Sector & ACT
at the Australian Institute of Company Directors.
Level 3 54 Marcus Clarke Street Canberra
T: 02 6132 3200
| www.companydirectors.com.au