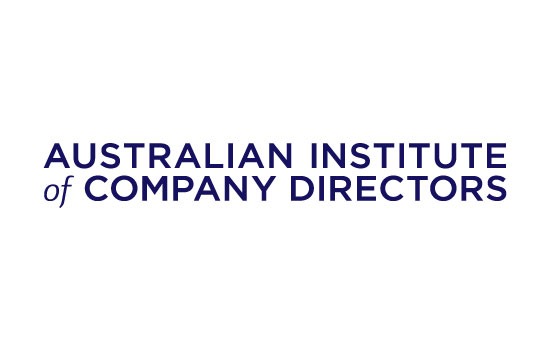 While this column has regularly promoted the need for better governance, and well governed organisations are seen in a positive light, the direct correlation between governance and performance has been challenging. The Australian Institute of Company Directors (AICD) website recently published an article regarding some research into this topic.
In late 2014, the Australian Institute of Company Directors commissioned Dr Robert Kay and Dr Chris Goldspink to undertake research into the relationship between governance and business performance.
While it is commonly accepted that boards add considerable value to the organisations they govern, surprisingly little research has been undertaken to ascertain when, in practice, good governance actually drives better performance.
The research (which was released at the AICD's Company Directors Conference, May 2015) involved interviews with 100 senior chairs of Australian organisations. Relevant organisations included listed companies, not-for-profits, private companies and public sector organisations. The methodology differs from previous research on this topic, which focused on the use of proxy measures or data from annual reports to draw conclusions on governance in organisations and how this translates to performance.
The research represents a progressive first step towards a deeper understanding of good governance in practice and how it translates to business performance. It challenges conventional thinking about the relationship between boards and management. It also suggests that some of the metrics by which boards have been assessed in the past fall short of the mark when it comes to understanding the real relationship between good governance and organisational performance.
Importantly, the research draws attention to the complexities and nuances in governance practice. While it does not represent a shift in the AICD's views on important governance issues – such as the value of independent directors or the role of the board versus management – the AICD hopes that it will start a dialogue in the governance community about better governance practices and how and when this is achieved.
This report is the first in a series of research studies to be initiated by the AICD and Centre for Governance Excellence and Innovation. It marks the beginning of what will become an ongoing research program into the nature and practice of good governance.
The full report can be downloaded from the AICD website. Simply visit www.aicd.com.au and go to the Director Resource Centre web page.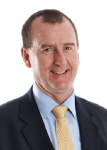 Phil Butler is Manager – NFP, Public Sector & ACT at the Australian Institute of Company Directors.
Level 3 54 Marcus Clarke Street Canberra
T: 02 6132 3200 | www.companydirectors.com.au