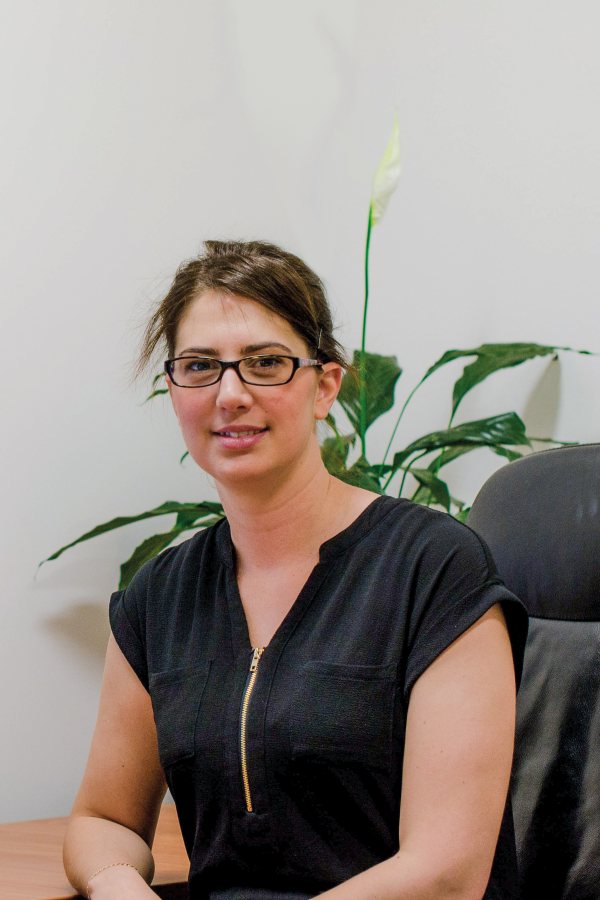 I'm really enjoying working back in public practice at the Gillespie Group after a six year period working with Defence Housing Australia (DHA) as their Taxation Manager.
Prior to this I spent a little over 10 years in public practice with firms such as PKF in both their Sydney and Canberra offices working in areas of financial accounting, auditing and tax accounting. My clients were from a wide array of industries including Not-for-Profits, primary producers, construction and property developers, R&D enterprises and SME's. I have recently added a Diploma in Financial Planning to my belt and I'm ready for the next challenge.
It was awesome to have the opportunity to work with DHA, one of Australia's largest award winning land and property developers. During my time with DHA the then General Manager of Finance and I managed to expand the single-bodied number punching role into a considerable in-house Tax and Compliance team. This included expanding into Research and Development tax incentives on some of the unique property development challenges that DHA often needed to overcome.
Many of these developments won multiple industry awards for innovation and sustainability.
However, after six years, I missed the hands on interaction with my clients and the joy of celebrating their business successes or lending a hand when needed.
I am looking forward to the challenges that lie ahead and the excitement of the ever growing team at the Gillespie Group. Being part of the Gillespie team not only allows me to take part in helping businesses, such as those within the property industry, but to also provide a more unique and meaningful service experience. I am able to assist clients across multiple industries with navigating around their eligibility for the Research and Development tax incentives scheme, where they otherwise thought it was too hard or 'not for them' and forfeiting a possible 43.5% refundable tax offset (if their aggregated turnover is less than $20 million). This includes the property sector that is finding it hard to access better quality land for development or perhaps an existing company that finds itself having to D-I-Y a special-make of equipment to allow the business to function because the equipment doesn't exist for purchase.
Newsletter
We package up the most-read B2B Magazine stories and send direct to your inbox. Subscribing is the easiest way to keep up, in one hit.
So… its back to work, but this time at Gillespie Group to share in my clients stories and future once again.
Yvonne Varela
Phone: 02 6260 4994
68-70 Dundas Court Phillip ACT 2606
gillespiegroup.com.au/