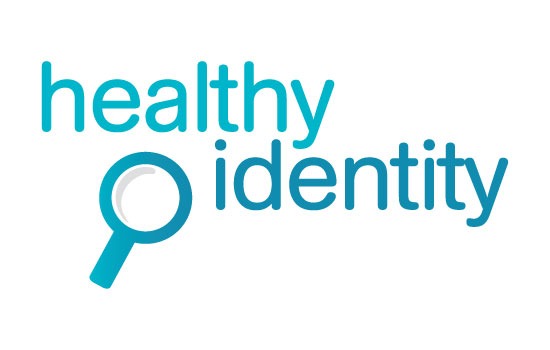 The day has finally come. The All Lawn Tennis Club has a local Wimbledon champion since the great Fred Perry lifted the crown in 1934. Andy Murray has given the British crowd what they wanted and since then has inspired many juniors to get on the court and take up the game of tennis.
Australians love watching sport. We don't miss a beat when there's an important sporting moment on television. Many of us watched or at least heard about Aston Agar on debut in this year's cricket Ashes tournament against England. We all witnessed the drop ball off the kick-off during the Lions – Wallabies decider. What about the London Olympics… Did anyone else rack-up 'gold winning hours' on the couch watching Australia win in gold in sailing. I surely did.
What does this have to do with health? Think about the feeling you get when you watch sport, we feel like we're part of the game. Some of us imitate our favorite players and sporting heroes. Unfortunately, many of us 'working-folk' struggle to commit to a regular exercise.
Physical Activity Australia have set 4 steps to follow for health benefit.
Newsletter
We package up the most-read B2B Magazine stories and send direct to your inbox. Subscribing is the easiest way to keep up, in one hit.
Step 1. Think of movement as opportunity, not an inconvenience.
Step 2. Be active every day in as many ways as you can.
Step 3. Put together at least 30 minutes of moderate-intensity physical activity on most, preferably all, days.
Step 4. If you can, also enjoy some regular, vigorous activity for extra health and fitness.
These guidelines have moved from just doing exercise to enjoying exercise – which I fully support. For that reason I encourage you to use that motivation when watching sport to take up a sport and enjoy regular exercise.
With all that in mind, today is your lucky day. As a health coach I have grown up loving sport, especially the game of tennis. My passion as a young tennis star hasn't transpired to Andy Murray's dream (now reality), however it has lead me to study coaching science at the University of Canberra and become a Tennis Australia coach. Alongside being a lifestyle coach for Healthy Identity, I am the head coach of Prestige Tennis Academy Canberra (PTAC) located at Barton Tennis Club. Due to my health background PTAC is the hub for the newly promoted fitness Tennis Australia program – Cardio Tennis.
Cardio Tennis is a perfect introduction into tennis and can be considered an enjoyable vigorous activity you can attend on a regular basis. I encourage you come down to Barton Tennis Club and enjoy a free Cardio Tennis trial or participate in any other tennis program PTAC delivers. For more information or to book a tennis or health program, visit healthyidentity.com.au, send a email to
[email protected]
or call Robbie on 0423366014.
Robbie Manzano is founder and managing director of Healthy Identity. Robbie has degrees in Human Nutrition and Coaching Science from the University of Canberra and has completed a Graduate Certificate Public Health from Curtin University.
[email protected]
0423 366 014