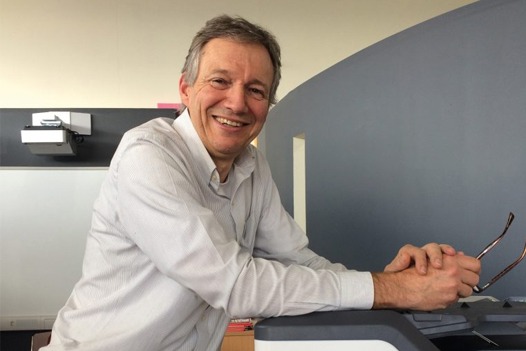 ESC's Managing Director, John Falez, said that ESC Technology has gone from strength to strength over the past 15 years.
"I've seen technology change substantially but customers are still looking for the same high level outcomes and standards of service. At ESC we're continually striving to provide our customers with the most appropriate technology for the task with the best possible service levels," John said.
ESC Technology carries out equipment servicing and repairs, manufacturer's warranty for consumer level office devices, business and enterprise equipment and commercial and industrial equipment.
ESC Technology was first established as Electronic Services Canberra in 1965. New ownership and a name change occurred in 2001 and 2004 respectively.
"We are very keen to let Canberra businesses know about a new Epson multifunction-printer that can print 75,000 pages without changing inks," John outlined, "This leads to a price far below the traditional laser based technology and colour A4 prints from as low as two cents."
John says that many small businesses set and-forget their office technology because they very busy multitasking themselves.
"It's worth your while giving me a call to have a quick chat about your current equipment to determine whether or not we can provide you with more efficient and cost effective solutions," John stated.
ESC is an authorised service centre for Oki, Canon, Brother, Samsung, Panasonic and Epson imaging products. They're qualified and very experienced in the repair and servicing of inkjet and laser printers and multifunction devices, A3/A4 copier/multifunctions, large format printers/plotters, projectors, electronic whiteboards and similar products.
"I'd encourage businesses, schools or government agencies to speak to me before they commit to spending their budgets on less tailored solutions and technology that won't be flexible enough to meet their future needs," John said.
ESC Technology is located at 52 Wollongong Street Fyshwick, where they undertake workshop repairs. They also have a mobile fleet that is available to carry out on-site servicing.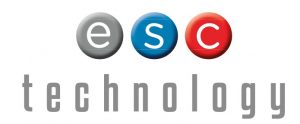 Contact John Falez, ESC Technology on
(02) 6280 6498 or [email protected]
1/52 Wollongong St Fyshwick ACT
www.esctechnology.com.au