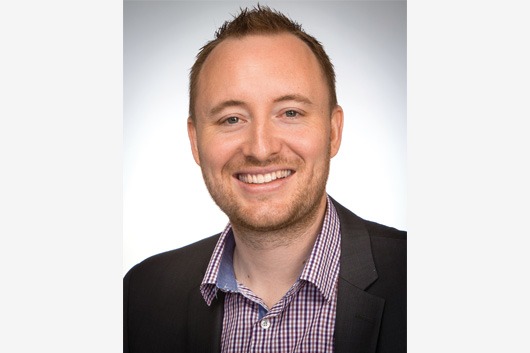 Cyber Security attacks are on the rise at the same time as budgets for IT programs are undergoing cost cutting and efficiency measures. Now more than ever, businesses need to carefully consider their security expenditure to maximise the return on investment. Like any other area of the business, it is critical that the security program is in step with the overall strategy and function of the business.
To achieve this, it is important to engage a security professional that not only understands cyber security, but understands business operations and the specific objectives and functions of your organisation.
The application of cyber-security is a risk management process that primarily focuses on critical information and systems of the business as the key assets. The characterisation of what information and systems are critical, is derived from the purpose and function of the organisation.
A mature security program understands what is most important to the business and prioritises security expenditure based on a sound risk management and return on investment approach. It is this process, often neglected, that is critical to achieving appropriate protection for your business; that is the security controls put in place match the risk appetite and tolerance of the business. The success of this approach is highly reliant on the competence and experience of the security personnel running the program.
A highly qualified and experienced security professional will help your business save money in the long term by:
Targeting your security investments towards the assets that are most
important to the business;
Understanding the threat environment of your business and
spending on controls that are the most efficient and effective at
reducing security risk;
Implementing solutions that provide long term benefits instead of
stop gap solutions; and
Implementing a security program that supports the business
rather than hinder its critical functions. The sign of a good security
professional is one that can create or increase business opportunities
through the security program.
If your security program does not align with your business functions and objectives, you are likely wasting money that could be better spent elsewhere. Before committing to procuring individual services such as penetration testing, I highly recommend that you get a security professional to first design an appropriate security program.
Over the coming months the Cordelta security team will be providing advice on different aspects of business security. If you would like us to cover a specific topic let us know.

Ken Hendrie, Executive
Level 1, 72 Dundas Ct
T 02 6162 4112 | [email protected]