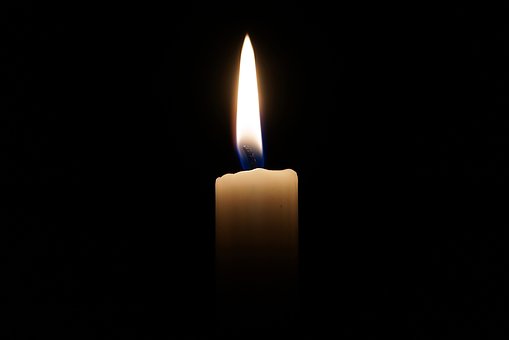 The ACT Law Society, with the support of the ANU College of Law, is presenting a free event about end of life choices. A panel of experts will examine the choices and decisions for palliative care currently available to residents of the ACT, and look ahead to the future of end of life care and the legal and medical implications of change.
The panel consists of Dr Andrew Skeels, Palliative Medicine Specialist, Clare Holland House; Shayne Higson, Spokesperson, Go Gentle Australia; and Professor Thomas Faunce, ANU College of Law. Together they provide a range of legal, medical and social expertise on this difficult topic.
"The options for end of life care are becoming increasingly important, and so the Law Society is holding this forum as a gift to the ACT community," said ACT Law Society President, Sarah Avery.
"The aim of this event is to bring the wider community into a discussion about the difficult issue of end of life choices. The forum will allow people to ask questions and listen to thoughtful expert information from speakers with a range of legal, medical, and social expertise."
"One of our fundamental values as a profession is to help give a voice to the most vulnerable among us – to work for the public good even when it might cause controversy."
"We encourage any person with an interest in this topic to attend. With your help, we can continue this important discussion."
Newsletter
We package up the most-read B2B Magazine stories and send direct to your inbox. Subscribing is the easiest way to keep up, in one hit.
Event Details
What: End of Life Choices panel discussion
When: Thursday 30 March 2017, 5pm for a 5.30 start
Where: Centre on China in the World, Fellows Lane, Australian National University, Acton
Cost: Free
RSVP to [email protected]