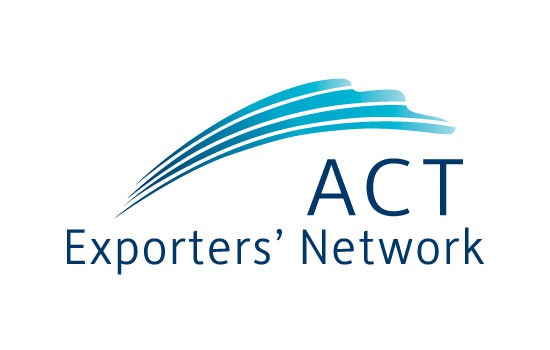 Not withstanding the recent deterioration in the relationship between Australia and Indonesia, over allegations of spying, building and maintaining an strong Indonesia-Australia relationship is critical for Australia in the 21st Century.
Within two weeks of being sworn in as prime minister, Tony Abbott was in Jakarta. Why? – because of the importance of the relationship between Australia and Indonesia – two great neighbours and two major economies.
Here are some facts about Indonesia:
* Indonesia's 17,508 islands have a population of over 250 million people (238m at 2010 census), making it the world's fourth most populous country.
* It is the world's most populous Muslim nation.
* It is the world's third largest democracy.
* It is a founding member of ASEAN and a member of the G-20 major economies.
* The Indonesian economy is the world's 16th largest by nominal GDP.
* Along with India, it is the emerging democratic superpower of Asia.
* Currently, Indonesia's annual GDP per person is less than $4000 – or a tenth of Australia's – but it is growing at about 6 per cent a year. The minimum wage rose by 44 per cent in the past year.
* 50% of Indonesians are aged under 30. They are a technologically literate workforce ready to drive economic development.
* Within two decades there will be 135 million middle class Indonesians whose demand for goods and services – including financial services, health services, educational services, infrastructure and food – will be backed by purchasing power.
* It probably won't be very long before Indonesia's total GDP dwarfs Australia's.
Yet, despite the fact that there has been trade between Australia and Indonesia at least since the 17th century; that hundreds of thousands of Australian tourists travel to Bali and elsewhere in Indonesia every year; and tens of thousands of Indonesian students attend Australian universities and colleges every year, the annual two-way trade between Australia and Indonesia is still only about $15 billion.
Even our two way trade with New Zealand, with a population of just four million people, is greater than our current two way trade with Indonesia with its 250 million people.
Two new initiatives – a New Colombo Plan and the Australia-Indonesia Centre (launched Nov 2013) – aim to ensure that we are a more Asia literate country, more able to play our part in the Asian Century. The new Colombo Plan will bring the best and the brightest students from the wider Asia-Pacific region, including Indonesia, to Australia and take Australia's best and brightest students to the region acknowledging how much the region can teach us as well as how much we can offer our region. As well, within a decade, the aim is to have 40 per cent of high school students studying a foreign language with an emphasis on Asian languages.
The Australia-Indonesia Centre's function is to strengthen Australians' knowledge and understanding of this vitally important neighbour and build business, cultural, educational, research and community links to promote a greater understanding of Indonesia and its growing importance to Australia.
There are real opportunities for ACT businesses to engage with Indonesia. Canberra Business Council and the ACT Exporters' Network have recognised this potential for some time. We have worked closely with the ACT Government throughout the year, including assisting with organizing a very successful first Trade Mission from the ACT to Indonesia earlier this year. The Network will continue to work with its members and the ACT Government in 2014, to build on the achievements of 2013 and to assist exporters in the ACT to take advantage of trade opportunities with Indonesia throughout 2014.
EVENTS
ACT Exporters' Network members are invited to join Canberra Business Council for Christmas drinks to celebrate the year's achievements.
DATE: Thursday 5 December
TIME: 5.30pm – 7.30pm
VENUE: National Film & Sound Archives, Acton
COST: Exporters' Network Members: FREE
CBC Members: FREE | Non-Members: $40
To register go to www.canberrabusinesscouncil. com.au or phone 6247 4199