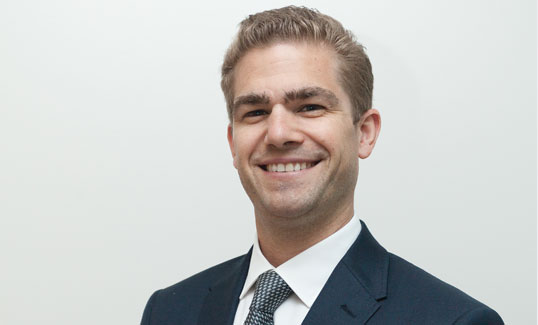 The peak body for apartment and unit owners in the ACT is wary of a potential drone "free for all" in the wake of recent moves to relax laws and forego licenses for some users.
Apartment and unit blocks (strata communities) now house over 7 million Australians, and the peak body representing owners in this space want the laws to be properly explained, before the gift giving season, which is likely to see drones join the long list of toys sought after this year.
"For a growing number of families in the ACT, balconies rather than backyards are the place they go to relax and we do not want to see recent law changes mistakenly prompt a surge in 'air traffic' around strata communities," Strata Community Australia (ACT) President Chris Miller said today.
Mr Miller says SCA sees the brilliant potential that drones possess for functional use in strata communities, but recreational use them is the core concern here.
Newsletter
We package up the most-read B2B Magazine stories and send direct to your inbox. Subscribing is the easiest way to keep up, in one hit.
"Drones could mean big savings for strata communities nationwide when checking on things like window safety and structural integrity storeys above the ground."
"Paired with the right guidelines and education, drones have the potential to monitor and maintain these high density areas at a more efficient level than can be achieved at the moment and we support that wholeheartedly."
"But whilst the Civil Aviation Safety Authority (CASA) has done a good job to ensure drone use is restricted in populous areas, the fact remains that consumers see this technology as a toy, and more effort must be put in to properly communicating why it's important they are used lawfully."
Mr Miller says the more concerning aspects involve the safety and privacy of strata property owners, both of which will be flouted if a dedicated campaign isn't initiated.
"Collisions in mid-air, drones whizzing past occupied balconies and even drones being used to look through windows and spy on building occupants are some of the things that have been addressed in law by the CASA, but it's time they were properly communicated to the public," Mr Miller concluded.
Chris Miller,
President of Strata Community Australia (ACT)
P +02 6100 9950
M +0400 376 208
stratacommunity.org.au/