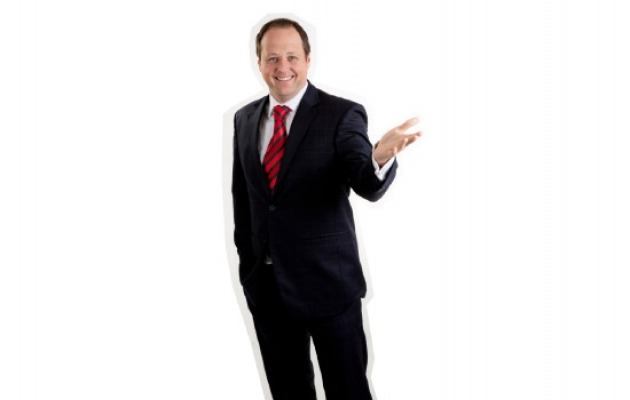 "We actively listen to you, identify a safe pathway to achieve both your financial and life goals and partner you on that path. Many promise, but we do."
Dragonfly Financial Services (DFS) is a boutique financial services practice, with a strong track record in partnering their clients to achieve financial security and peace of mind.
Luke Smith, partner & advisor at DFS states that the business has been practicing for almost 8 years, and together with Malcolm Phillips, they have over 35 years of collective experience in the industry.
The unique approach DFS provides to clients is to focus on what is important to the client, not just numbers and rates of return. Luke comments," It's not just about money, it's about how a client uses it to meet their life desires."
The key attributes of DFS are as follows:
* Provide the means by which clients will derive sufficient income to maintain their lifestyle
Newsletter
We package up the most-read B2B Magazine stories and send direct to your inbox. Subscribing is the easiest way to keep up, in one hit.
* Provide comfort that their financial affairs are in good order
* Actively listen and then partner their efforts to help clients achieve their life goals
* Be accessible and keep clients informed of the issues that are important to them.
The key issues for many investors today are cash rates and property purchases within Self Managed Superannuation Funds.
With interest rates falling and many investors worrying about interest rates and deriving an income from investments to meet living costs, Luke says "There are low risk strategies to generate good income. Unfortunately the average investor in term deposits or in managed funds misses out on the opportunities". He adds, "unfortunately, for many it is a case of you don't know, what you don't know". As a consequence many investors are caught up in dollar cost ravaging, whereby they eat into their capital as their cashflow is insufficient.
Self Managed Superannuation Funds are proving very popular, as investors look to take control of their investments and are attracted to investing in property via superannuation. Luke's advice is you need to be wary of the advice you receive. ' DFS is accredited to provide specialist Self Managed Superannuation fund advice and can bullet proof your strategies from start to finish".
Luke Smith
DRAGONFLY Financial Services
Unit 10 / 3 Sydney Avenue, Barton,
ACT 2600 T: 02 6273 3118 |
F: 02 6273 1118 E:
W: www.dragonflyfs.com.au