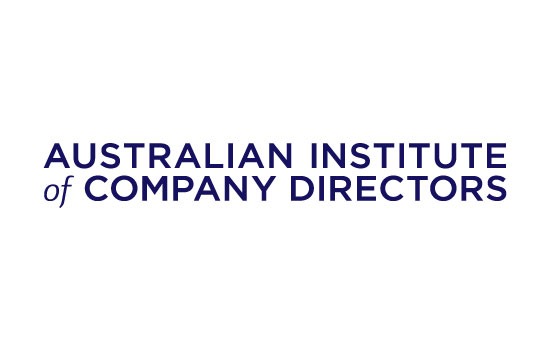 Directors of Australia's sports boards have rated the effectiveness of their boards below the average not-for-profit (NFP), the 2013 Directors Social Impact Study, has revealed.
The Director Social Impact Study (DSIS), sponsored by Commonwealth Bank and conducted by Curtin University on behalf of the Australian Institute of Company Directors, indicates that sports boards need to do more to improve their governance practices with nearly half of all sports boards surveyed reporting that they had not undertaken any professional development in the last year.
The survey, which is the largest of its kind, has again shown that in broad terms there is no discernible difference between the governance effectiveness of NFP and for-profit organisations. It did however reflect on some of the challenges faced by directors of sporting organisations.
A couple of themes emerged from both the on-line survey as well as the focus groups. The first was the historic and structural challenges that many sporting codes faced, particularly around federated structures which can tend to reduce the capacity of sports boards to agree on strategy and "to speak with one voice". Many clubs had strong histories and traditions which can impinge on agility to change and move with the times.
The directors of sporting organisations rated their effectiveness lower than other NFP organisations. It was noted that on average, directors of sporting organisations had undertaken less governance training than other directors, with many directors noting the need to improve on their strategic planning and general governance knowledge.
Some directors also reflected on the "passion" for the sport or the club, could get in the way of making sound, evidence-based decisions.
There was also reflection on the visibility of sport by the general public, but also a lack of understanding by the general public on the real role of boards of sporting organisations.
The Australian Sports Commission also noted the challenges faced by sporting boards in 2013, and re-issued its Sports Governance Principles.
Despite this need for improvement in some organisations, it needs to be recognised that the sports sector is as diverse as the rest of the NFP sector in terms of the size and level of sophistication. As such, we encourage sports bodies to have governance arrangements that suit their size and maturity.
The Australian Institute of Company Directors is holding a briefing on Sports Governance in Canberra on 26 February 2014. See our website for more details www.companydirectors.com.au
Phil Butler is Manager – NFP, Public Sector & ACT at the Australian Institute of Company Directors. Level 3 54 Marcus Clarke Street Canberra T: 02 6132 3200 |
www.companydirectors.com.au