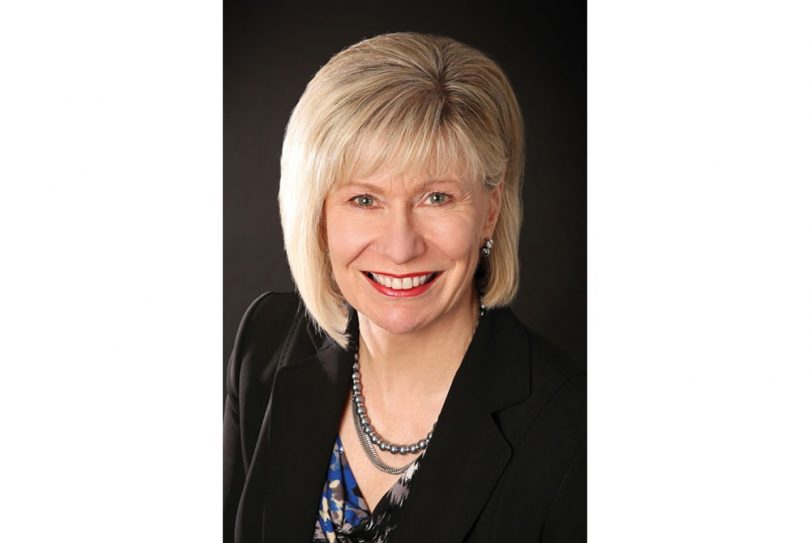 There is no 'business as usual' as far as digital disruption is concerned, but one unique way organisations can prepare for such uncertainty is to employ more older workers.
While younger digital natives are often thought of as an organisation's best response to the rapid pace of change, a workforce with older experienced employees can be more prepared to face change and deliver on agreed outcomes.
Last year, Ford CEO Mark Fields signalled quite how profoundly technology has overthrown all our assumptions about business. He admitted that companies seemingly far removed from the car industry – the likes of Apple and Google – were now considered its main rivals. New technologies are certainly redefining business models and sectors in a dramatic way (what we know as 'digital disruption').
Some companies are tackling this head on while others are just at the brink of embracing such change. Either way, organisations can make sure they are prepared first and foremost by diversifying their workforces and senior teams. Yet when people talk of the skills an organisation needs in response to digital disruption there's usually an assumption that it is younger digital natives who need to be added as they're seen as best suited to embrace technological change and adapt to new business models.
But diversity of experience and background is what's really critical to ensure organisations can prepare for disruption. Yes, digital natives can grasp and make sense of the changes around them, but older professionals have the experience that allows decisions to be made and then deliver on agreed outcomes.
When an organisation creates a diverse workforce – of younger digital natives as well as experienced professionals in their 40s, 50s and 60s from various industries – they have a team that will bring knowledge from various backgrounds to the challenges faced.
Newsletter
We package up the most-read B2B Magazine stories and send direct to your inbox. Subscribing is the easiest way to keep up, in one hit.
Older professionals can also upskill to become digitally savvy and capable of responding to, or creating, disruption.
Apart from diversity of age and background, organisations need staff who can innovate and create new improved experiences for their customers. A strong culture of innovation is important. Agile working methods can also help foster and accelerate innovation. Of course, all this must be done while delivering the agreed outcomes.
Expanding the pool of candidates you consider and ensuring they can adapt to rapid and continuous change will help workforces be ready for disruption. After all, it's sink or swim time.
For more, please contact our Canberra office on 02 6257 6344 or
email [email protected]
by Kathy Kostyrko
Kathy Kostyrko, Director of Hays in Canberra
T 02 6257 6344
E [email protected]