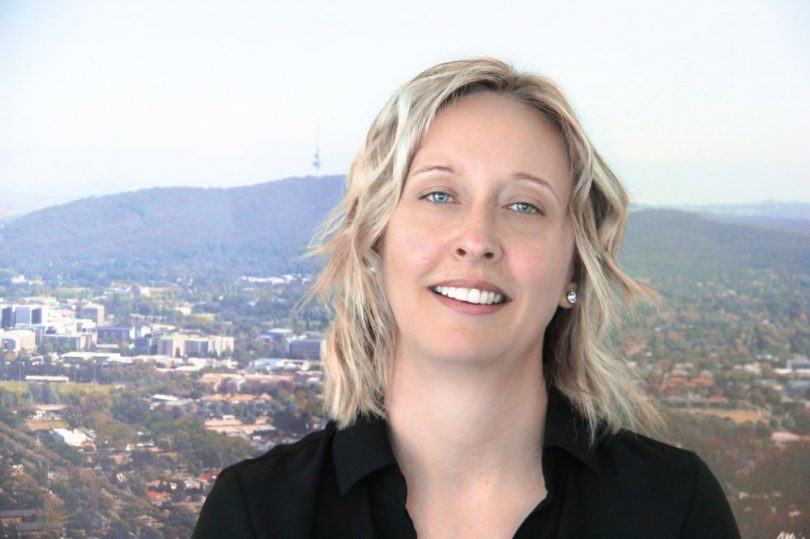 Do you have a diverse workforce? At PCA People we emphasise the inclusiveness and accessibility of opportunities for all people. A diverse workforce is beneficial to all; it offers increased perspectives, creativity, experience and understanding. To support this, in the past seven months, we completed an intensive program with the Australian Network on Disability, building and enabling our resources and consultants to confidently recruit talent from diverse groups, including people with disabilities. We are now Australia's first labour hire recruitment company to become a Disability Confident Recruiter (DCR)!
Recruiting for the National Disability Insurance Agency (NDIA) prompted our certification. With NDIA growing, we needed to rapidly design programs and initiatives to assist in achieving their recruitment needs. To ensure we were inclusive, "it led us to reflect on our processes and question whether we were demonstrating best practice in all aspects of service delivery" (DFP Chief Operating Officer Kate Coath). Joining the DCR program was a sound strategic decision because we wanted to embed inclusion practices within our business and daily activities.
So, what does this mean for our candidates and clients?
Through our teams, processes and systems we provide equitable access, opportunity and participation for our candidates.
Our commitment to accessibility and inclusivity ensures that every candidate that comes through our door is treated respectfully with equitable and fair practices.

Newsletter

We package up the most-read B2B Magazine stories and send direct to your inbox. Subscribing is the easiest way to keep up, in one hit.

Our staff can confidently discuss with candidates and clients any adjustments that may be required.
We can be a reference tool for our clients regarding the recruitment of candidates with disabilities.
Our approach is to make it easy for you to work with us. By creating systems and processes that support our candidates, clients and the DFP team, we build an inclusive culture, managing a wider range of talent and skills.
Since January 2016, we have designed assessment methodologies for multiple selection exercises, created workflows for several recruitment and selection processes, evaluated thousands of candidate applications, trained assessors and facilitated selection assessments with over 1800 participants. To date, we have made 370 placements, and from this pool 65 placements made of people with a disability.
An inclusive culture is increasingly important. Approximately 20 per cent of Australia's population has a disability; that's one in five people (Australian Network on Disability). There is a strong business case for inclusive practices. Are you a disability confident business? Let us help you with your disability confident recruiting.
Victoria Wray
Senior Consultant,
Accounting and Finance
T: (02) 6257 1010
http://www.pcapeople.com.au/