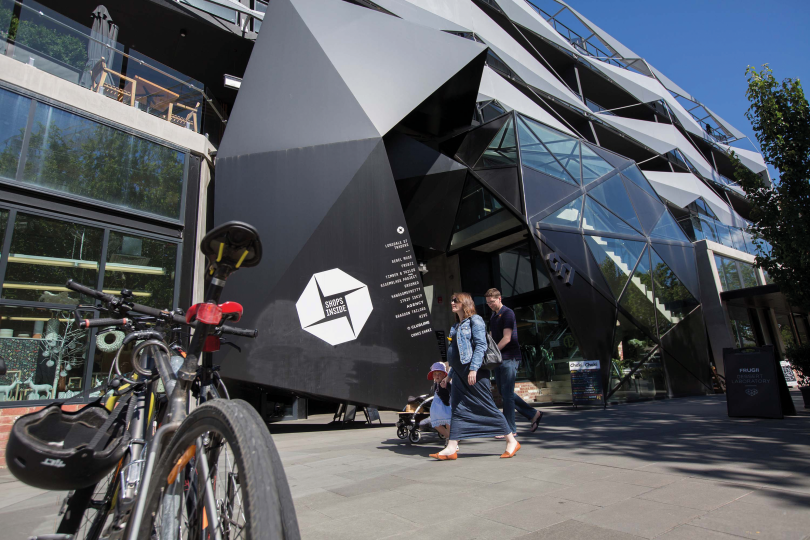 This Government went to the last election with a positive plan for vibrant renewal all across our city and suburbs. And our 2017-18 ACT Budget starts delivering that plan.
We've made huge strides in the past two decades, from the growth of Gungahlin and the maturing of Tuggeranong to the creation and renewal of NewActon, Kingston Foreshore and Braddon. Economically, we've grown from a one company town to a confident and diversified city.
But there is plenty more we can do to make the city we love even better. We should keep building on Canberra's potential.
We are renewing our city's health services; we're revitalising our city centre and cleaning up our suburbs; we are renovating Canberra's schools and we are overhauling our transport system to keep Canberra moving.
For the six years that I've been fortunate enough to serve as the Territory's Treasurer, I've made growing and diversifying our economy a top priority. That's because I believe this city can – and should – invest in its own economic diversification.
The Government has never lost sight of the importance of creating and maintaining good jobs for Canberrans, and this will continue to be at the centre of everything we do in the years to come.
Newsletter
We package up the most-read B2B Magazine stories and send direct to your inbox. Subscribing is the easiest way to keep up, in one hit.
From expanding Study Canberra to attract more international students and supporting the development of innovative new industries like autonomous vehicles, to attracting major sports matches and more blockbuster events, this Budget keeps pushing ahead with economic diversification to create more and better jobs.
A strong balance sheet goes hand in-hand with a strong economy to keep our city growing. That is why this Budget continues our clear and steady path back to balance from the depths of the combined Commonwealth and Mr Fluffy effect to our books some years ago.
Our significant investments in transport, infrastructure, education and health will also create and maintain thousands more jobs over the next four years, including in construction, nursing and our schools.
With this Budget, this Government is laying down an ambitious agenda for renewing Canberra over the next four years. And we are doing it by delivering on the promises we made at the last election.
We know Canberra has so much more potential still to be realised, and we are making that happen.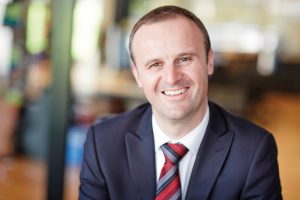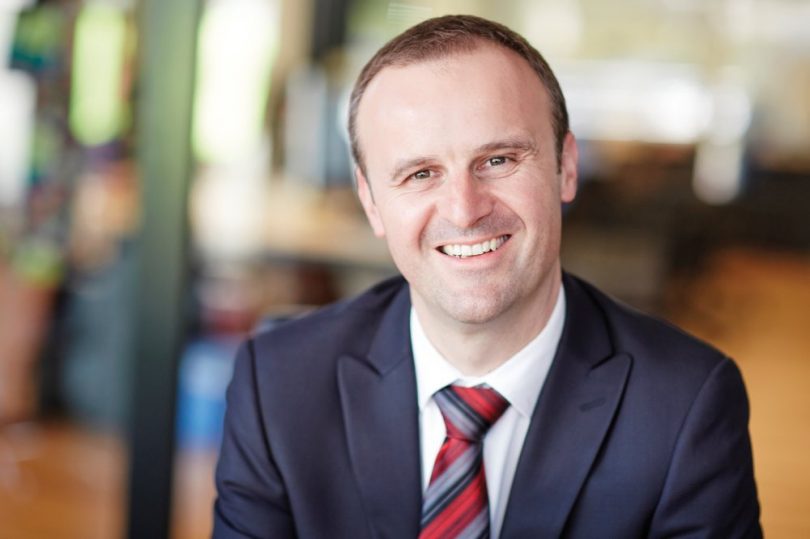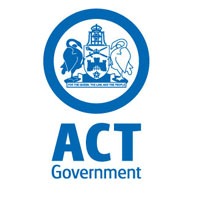 ANDREW BARR
Chief Minister | Treasurer | Minister for Economic Development Minister for Tourism & Major Events
www.andrewbarr.com.au