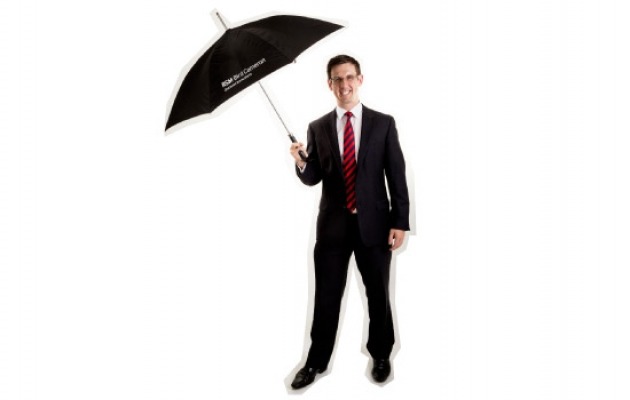 Jonathon was appointed as a Principal of RSM Bird Cameron on 1 July 2012. Jonathon is a Chartered Accountant, a Registered Liquidator and an Official Liquidator and has over 10 years' experience providing specialist insolvency and turnaround advice in the Canberra region, to corporations, individuals, creditors and Government Departments.
Jonathon's professional ambition is to find solutions to problems in times of financial tension.
Jonathon specialises in providing debt solutions to:
1. Small to medium enterprises with unpaid tax debts; and
2. Individuals with excessive credit card debts and personal loans.
Jonathon's proudest professional achievement occurred in 2007, when he placed 2nd in Australia in the Insolvency Practitioner's Association of Australia, Insolvency Education Program. The program is a 12 month post-graduate course which is completed by insolvency professionals such as lawyers, accountants and bankers across the country.
Newsletter
We package up the most-read B2B Magazine stories and send direct to your inbox. Subscribing is the easiest way to keep up, in one hit.
Jonathon prides himself on tailoring debt solutions to a given situation and actively employs the BNI mantra of 'givers gain' by undertaking to meet prior to any formal appointment on a no obligation and no fee basis. Jonathon adopts this approach to ensure that entities who are struggling with debt can explore all of their options before making a well informed decision, at no additional cost.
Born in rural NSW, and with deep family roots in Crookwell, Goulburn and Dubbo, Jonathon attributes his honest, straight talking approach to the values instilled in him by his family.
This natural disposition allows Jonathon to more effectively advise on matters of insolvency and litigation support, for both local and interstate solicitors and accountants, who require him to prepare solvency reports or provide pragmatic solutions for their clients.
Jonathon's expertise has seen him manage a broad cross-section of turnaround & insolvency engagements across the country, including a fully operational whiskey distillery in Tasmania, a mining tenement at Tennant Creek in the Northern Territory and arguably the most significant Aboriginal land claims in the history of the NSW Aboriginal Land Rights Act.
In his spare time, Jonathon can be found straining through a Crossfit 'WOD' at Crossfit 2600 or playing football for his beloved Tuggeranong United Football Club.
Jonathon Colbran CA, IPA – Registered Liquidator/Official Liquidator
Principal, Turnaround & Insolvency, RSM Bird Cameron
1st Floor, 103-105 Northbourne Avenue Canberra ACT 2601
T: (02) 6247 5988 | F: (02) 6247 3703 | W:www.rsmi.com.au