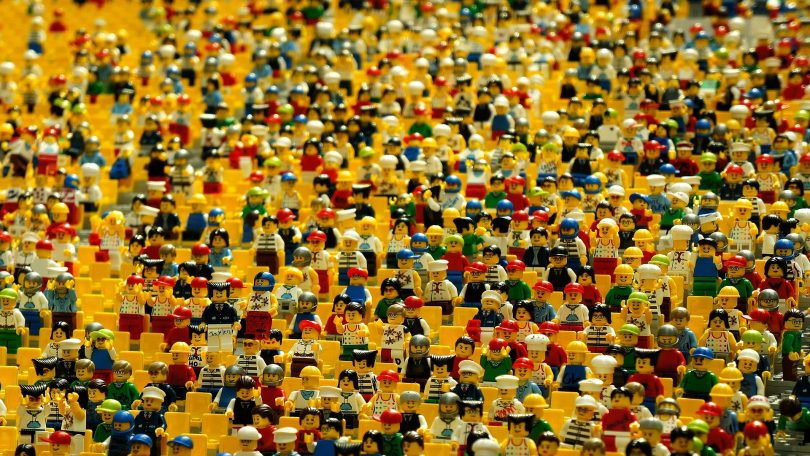 Traditionally, there have only been two methods by which start-up businesses could raise the funds for their project. Business owners will be familiar with "debt" and "equity" – either take out a loan, or sell a share of your business.
In this sphere, the internet is threatening to disturb the status quo. Here it takes the form of "crowdfunding", which is essentially raising money online from the public to enable development of your idea or product.
Crowdfunding has developed a prominent profile in the last few years, with the media reporting exuberantly on items such as watches, video games and virtual reality headsets that have raised tens of millions of dollars through crowdfunding platforms such as Kickstarter.
Yet in Australia (in contrast to many other developed nations) most forms of crowdfunding are not yet legal or not regulated differently to any other form of capital raising. It is unregulated if the creator is raising money online for their project through mere "donations"; however if the arrangement is such that the people providing the funds are promised something in return for their money (such as a share or a promise to repay the money), then the Corporations Act 2001 applies along with its disclosure, reporting, and licencing requirements.
Newsletter
We package up the most-read B2B Magazine stories and send direct to your inbox. Subscribing is the easiest way to keep up, in one hit.
The focus in Australia right now is on 'equity crowdfunding' – selling equity in your business through a crowdfunding platform with lightened regulatory requirements which has the potential to unlock a huge pool of investors willing to sacrifice their pocket change in the hope of a windfall or a role to "facilitate" the creation of something. In the current political climate, the implementation of an equity crowdfunding regime has some level of bipartisan support, although a legislative proposal is yet to be proposed.
Of course, developing an effective regime requires a fine balancing act: the economic importance of supporting the investment of start- up businesses by reducing compliance costs must be tempered by maintaining an appropriate level of protection to the layperson investor and against fraudsters.
As matters currently stand, "crowdfunding" other than by "gift" requires Corporations Act compliance. We doubt that situation will last for much longer. With hope, the Federal Government will use the regulatory models of other nations to hone a model we ultimately implement ourselves. But one thing is for certain – equity crowdfunding will soon be a reality, and the benefits to fledging business will be manifold, as will the risks to the unwary and the easily duped.