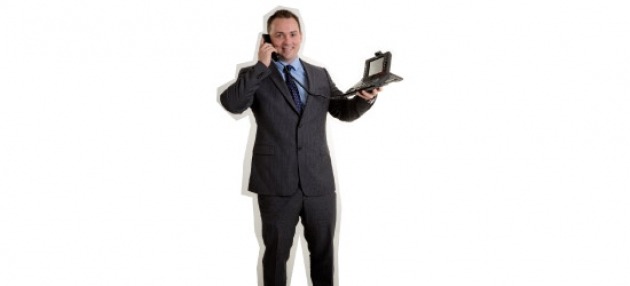 Every organisation, no matter what its size, must be able to deliver both precise and rapid services to meet today's high customer expectations.
Over the past decade telephony has transformed from fixed line phone calls to the cost effective use of the Internet Protocol (IP) for calls (VoIP – Voice over Internet Protocol); through Unified Communications' applications that deliver the seamless linking of calls, voicemail, presence and instant messaging to all users. as well as software based reception consoles and IP contact centres; and to the current era of Collaboration where applications can now drive video conferencing and desktop sharing across any device, anywhere.
From the proven success of its services to public sector customers, Correct Comms is now bringing its range of IP telephony, networking, security and data networking services to the ACT's private sector.
Andrew Weir, General Manager of Correct Comms said: "We needed a vehicle to reach into Canberra's small to large companies and not-for-profit organisations. BNI is proving its worth in giving us access to local executives who are looking for ways to streamline their businesses."
Correct Comms' IP-based telephony solutions ensure cost savings and productivity gains through:
* Removing phone-only cabling and reducing fixed line rental costs
Newsletter
We package up the most-read B2B Magazine stories and send direct to your inbox. Subscribing is the easiest way to keep up, in one hit.
* Cheaper call rates
* Easy, self-service for moves, additions or changes to the phone system
* The use of desktop presence/chat clients, voicemail-to-email,
Click to Call, Single Number Reach and video conferencing.
Correct Comms' has become the only Canberra-based supplier to achieve highly sought-after Cisco Advanced Unified Communications certification and recognition as a Cisco Telepresence Video Authorised Technology Provider.
"With these achievements, smaller organisations can rely on our recommendations; they can be confident we have the skillset to design an affordable system that will take their business into the future. And our implementations assure voice quality and platform reliability to the highest standards," Andrew
Weir said. Andrew Weir
Correct Communications Pty Ltd
National Surveyors House, 4/27-29 Napier
Close DEAKIN ACT 2600
P: 02 6176 8280 | M: 0438 693 712