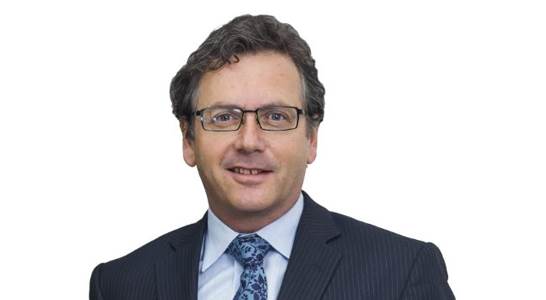 In the Australian Consumer Law, the people have remedies against two separate but equally important groups: the retailers, who sell the goods; and the manufacturers, who produce the goods. This is the manufacturer's story.
Last month I wrote about consumer guarantees – the rights and obligations of retailers, but the story for manufacturers is different, and their liability essentially stems from inherent defects or faulty designs that cause safety concerns.
Two good examples of this are:
the faulty sealing ring in the older model Thermomix which posed the risk of scalding. The manufacturers of Thermomix has advised that the sealing rings should be replaced every two years, "as a precaution"; and
the Samsung Galaxy Note 7 had two separate defective batches; the first caught fire due to a design failure in the battery and a manufacturing defect in the second. Samsung have recalled all Note 7s and stopped production.
In both examples there were inherent design flaws that caused the products to fail and worse, caused injury to their users.
Consumers buying unsafe goods1 have a remedy directly against the manufacturer2 . The remedy, however, is different from the remedy owed by a retailer. Manufacturers are liable for compensation for the loss or damage suffered as a result of a defective product. This right includes compensation for the whole of the value of the product (essentially a refund) if the product is destroyed or damaged, plus damages if you had been injured in using the product. Unlike against the retailer, a refund, repair or replacement is not automatic rather you have to "prove a loss".
Manufacturers have defences available (including if the defect did not exist at the time of supply) and consumers must take action within 3 years after they became aware of the defect and became aware of or suffered the loss or damage.
So what if the faulty sealing ring in the Thermomix didn't present a risk of scalding but merely prevented its user from closing the lid and therefore turning the machine on? Arguably this doesn't represent a safety defect and consumers could not pursue the manufacturer; instead it would simply fail the consumer guarantee as to acceptable quality with the rights to a refund, replacement or repair as against the retailer.
Retailers and manufacturers both play their part in ensuring that goods they produce and sell are safe, free from defects and do everything that they are commonly used for, but consumers need to be savvy about where to turn if those goods are faulty.
1 Goods have a safety defect if their safety is not such as persons generally are entitled to expect – s.9 of the Australian Consumer Law.
2 Manufacturer has a wide meaning in s7 of the Australian Consumer Law and can include the person who holds themselves out as the manufacturer and the importer (if the goods have been imported into Australia).
Mark Love, Legal Director, Business Law
9th Floor, Canberra House,
40 Marcus Clarke Street, Canberra ACT 2601
E: [email protected]
T: 02 6274 0810
www.ballawyers.com.au