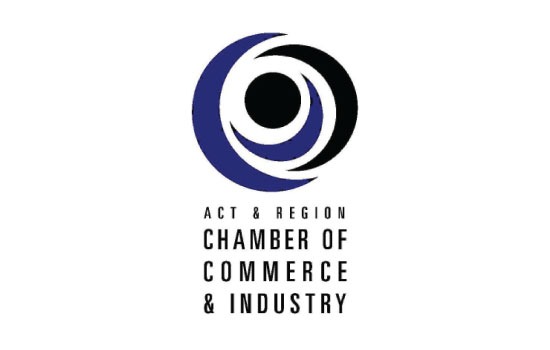 Employers should be aware that a number of amendments to the Fair Work Act 2009 will take effect from January 2014. First among these is a requirement for Modern Awards to contain greater obligations for employers to consult with workers about changes to rostered hours of duty. The new clause in Modern Awards will require employers to provide information to affected employees about the proposed change to hours of work, to invite the affected employees to give their views about the proposed change, and to give prompt consideration to those views before finalising the arrangements.
Modern Awards will also require employers to commence the consultation as early as practicable, and recognise the role of any representatives who may be appointed by the affected employees. Regrettably, this more stringent consultation requirement is likely to limit the flexibility in staffing that many modern businesses currently rely upon.
Another change to the Fair Work Act that takes effect from January will provide an avenue for a worker who "reasonably believes" that he or she has been bullied at work to apply to the Fair Work Commission (FWC). If FWC upholds the complaint, it may make any order it considers appropriate for the protection of the complainant – which could include orders requiring an employer to keep certain employees separate, to provide training, or review the employer's bullying policy.
Bullying will be defined as repeated, unreasonable behaviour towards a worker that creates a risk to health and safety. However, "reasonable management action carried out in a reasonable manner" will be specifically exempted from being considered as bullying behaviour. Interestingly, the protection from bullying will be extended to contractors, volunteers and labour-hire employees as well as direct employees – provided that the worker works in a constitutionally-covered business. This potentially excludes employees of non-incorporated businesses in New South Wales and other States, although all Australian Capital Territory workers will be covered by the new provisions.
In addition to the new role for the Fair Work Commission to intervene in cases of alleged bullying, a worker will still have an option to initiate a range of other claims in relation to the matter. These include raising the allegations as adverse action, unfair dismissal, discrimination, or through the WorkSafe authority.
'TIS THE SEASON
Newsletter
We package up the most-read B2B Magazine stories and send direct to your inbox. Subscribing is the easiest way to keep up, in one hit.
It's that time of year again… Christmas parties and end of year functions are a great opportunity for everyone to relax, unwind, mingle in a social environment and celebrate the year that was. However, they can also be cause for scenes of alcohol-related embarrassment and harm. Are you aware of your duty-of-care and WHS obligations as an employer when it comes to end of year functions?
There are some simple steps employers can take to ensure these events are fun and safe for all attendees – staff, clients and guests.
As an employer, you should:
* Lead by example
* Communicate with staff prior to the event about what is acceptable behaviour
* Confirm employees and guests have planned a safe way home
* Ensure there is substantial food available
* Discourage excessive alcohol consumption
* Advise a clear "ending time" of the function
The Chamber's experienced Workplace Relations team can assist you as an employer, to reduce potential liability and minimise risks involved around end of year functions.
For more information on your obligations as an employer, contact the Chamber today on 02 6283 5200 or visit www.actchamber.com.au.
Greg Schmidt, Director, Workplace Relations ACT & Region Chamber of Commerce & Industry