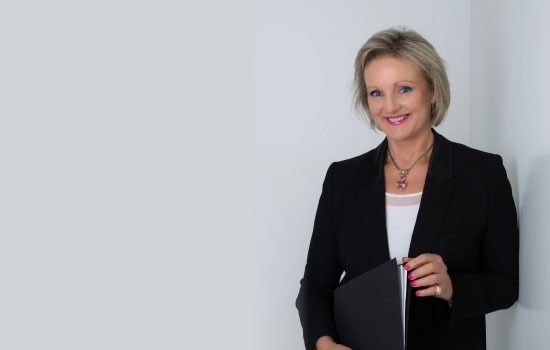 Cash flow positive properties often sacrifice capital growth for yield. Identifying quality cash flow positive opportunities from the marketing hype can often be confusing.
It is essential to understand the future growth drivers for the property and the reason the yield is sitting well above the market. Understanding these factors will enable you to determine the likely longevity of a sustainable yield and growth and will significantly reduce your risks.
Here are two excellent opportunities that are well positioned to deliver both yield and growth. The figures are based on the assumption of an interest rate of 5% and an investor's taxable income of $100K.
Lease back display homes: 7% return for a minimum of 2 years.
This display village is in a new master planned estate. Features include:
* Home to 20,000 people and a comprehensive array of thriving businesses and services
Newsletter
We package up the most-read B2B Magazine stories and send direct to your inbox. Subscribing is the easiest way to keep up, in one hit.
* A substantial Town Centre with a central public plaza, civic town park, urban-living apartments and 20,000m2 of retail and commercial space
* A host of education, health, sporting, recreation and community facilities and supporting infrastructure.
The developer will lease the property back from the investor at 7% for at least 2 years to use as a display home.
It is then essential to know and understand what the ongoing yield is likely to be and what the continuing growth drivers are.
Contact us for a FREE appointment where we can discuss your goals, strategy and you can receive quality independent guidance and advice.