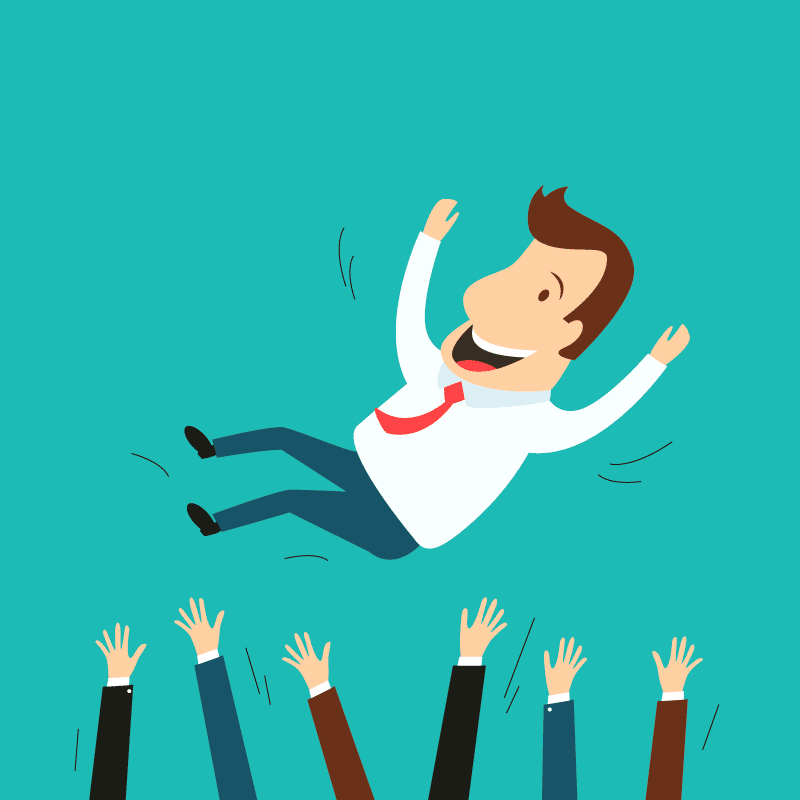 Psychiatrist and psychoanalyst Carl Jung considered the most important factor for happiness in the human mind to be good physical and mental health.
Our overall happiness requires a combination of a healthy self-esteem, confidence and connection. However, our appearance and more importantly, the way we feel about ourselves has a significant impact in achieving this combination.
New independent research has found that being overweight has a significant impact on our mental wellbeing, with 59% of those surveyed suffering from low self-esteem and 61% reporting a lack of social confidence.
The research commissioned by Cambridge Weight Plan, revealed that 47% feel depressed and 35% experience anxiety when overweight and concerningly, almost three quarters of those surveyed (60%) blame their hang ups on their weight.
Wellbeing Expert Casey Beros, says "Whilst it's not a huge surprise that our hang ups are weight related, the research findings are confronting. Certainly not everyone who struggles with mental health is overweight, and not everyone who's overweight struggles with mental health, but the research shows there is absolutely a relationship between our weight and how we feel about ourselves – and with 2 in 3 Australians overweight or obese, that's a huge amount of people who aren't living healthy and most importantly happy lives."
"It's no secret that many people feel an overwhelming pressure to look a certain way. Ultimately, there is no hard and fast rule to achieve happiness, but there are certainly factors in our life that we can improve upon and be more mindful of in order to achieve a healthy balance for our body and mind."
Newsletter
We package up the most-read B2B Magazine stories and send direct to your inbox. Subscribing is the easiest way to keep up, in one hit.
When struggling with a low self-esteem and lack of body confidence, making the positive steps towards changing the way you feel about yourself can feel like a monumental task. However, remarkably the research also found that losing some kilos can have a significant positive impact, with 53% who had already gone through a weight loss journey becoming more body confident and 51% living a much healthier lifestyle.
Beros adds "When we feel good about ourselves physically, it can lead to us taking greater care of other areas in our life. As the research indicates, feeling depressed can impact the way we socialise, eat, exercise and our relationships. One of the biggest contributors to happiness is connection, and the research showed that not feeling good about ourselves impacts the way we interact with the people we love, whether that's socialising with friends or spending time with family, which is a crying shame because this is something we can do something about."
The effect of weight loss also seems to have a much greater impact on our lives outside of how we feel about our appearance. According to the research, after weight loss 4% received a promotion at work, 12% found love and 36% started to enjoy exercise.
On the International Day of Happiness, experts are encouraging Australians to work on both their mind and body. Making just one healthy change can create a positive shift in momentum, influencing other areas of our lives and resulting in a general sense of happiness.